Security tools still among the fastest-growing apps in corporate America
KnowBe4, Jamf, and Splunk saw huge growth.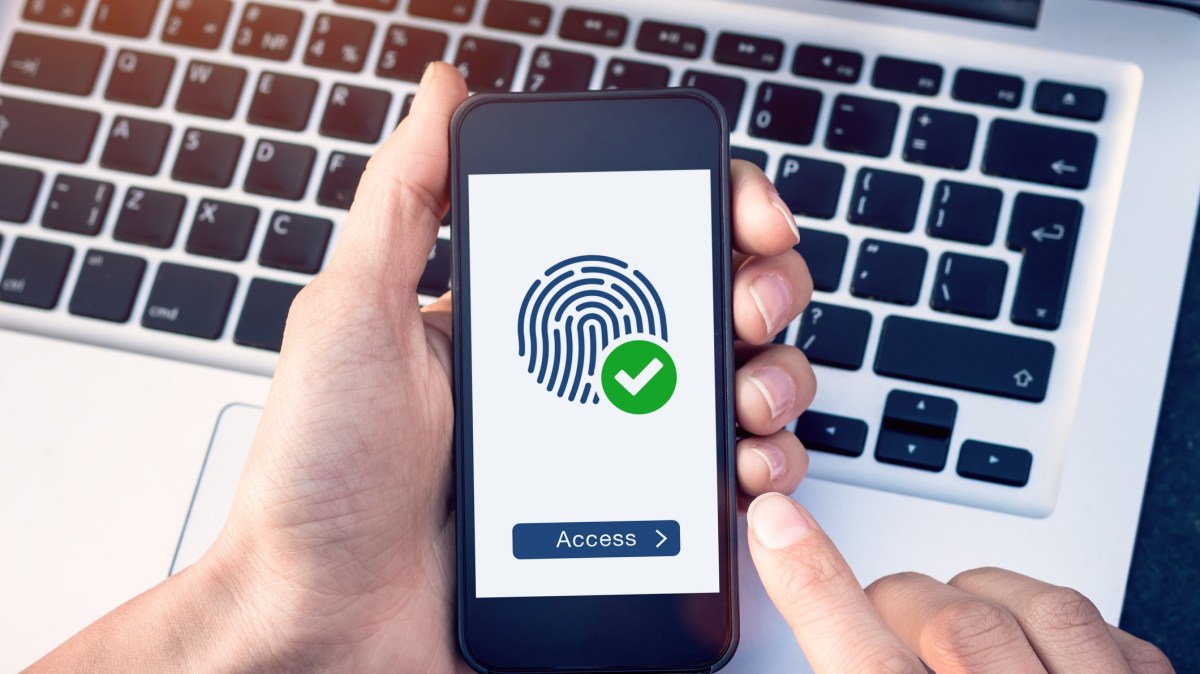 More of the tools used throughout the private sector are ones that help company staffers better manage or prevent security incidents.
In an analysis based on the log-in activity of more than 7,400 customers, identity management firm Okta found that of the 10 fastest-growing apps in the enterprise, five are known at least in part for their security offerings. Adoption of the incident management tool Opsgenie, which alerts developers to possible problems, grew by 194%, while Google Cloud implementation climbed by 108%, Splunk by 102%, KnowBe4 by 89% and Jamf Pro enjoyed an 82% increase.
The cloud data app Snowflake experienced the greatest uptick in adoption among Okta clients, at 273%, while Looker, visitor management software Envoy, FreshService and Zoom also saw gains over 2019.
Last year, the security training platform KnowBe4 experienced the largest growth of all apps among Okta users, followed by the password manager LastPass and the email security firm Proofpoint.
It's an indication, according to Okta's findings, that corporate America realizes its most pressing needs in waves.
"A few years ago the #1 fastest growing apps — Slack and Zoom — focused on collaboration," the report's authors wrote. "Winners from the past two years were security-focused Jamf Pro and KnowBe4. This year, we're seeing data tools grow quickly."
Splunk best exemplifies this trend. The San Francisco-based firm, which reported $425 million in revenue in the first fiscal quarter of 2020, a 36% year-over-year increase, sells software that crunches data in real time. The goal is to help customers analyze patterns in digital behavior, which could increase efficiency or, if there's an anomaly, indicate a potential outage or breach.
The adoption rates also bolster the prediction that, as consolidation continues in the cybersecurity industry, larger vendors will offer security tools as part of their existing portfolio. Google Cloud, for instance, announced in June it would absorb Alphabet's Chronicle service, while the device management firm Jamf bought the Apple-focused Digita Security last year, too. Splunk said in October it had closed its acquisition of the cloud monitoring service SignalFx.
Okta's companies deployed more than 150 unique security tools, designed broadly to defend employees, corporate devices, company infrastructure and the larger network. Within the security category, password management tools are growing at the fastest rate, with an 84% year-over-year growth. KnowBe4 and Mimecast, an email security tool, are the most popular security apps, Okta found.