Chronicle, Alphabet's push into security, will join Google Cloud
The surprise combination is scheduled to be complete within a few months.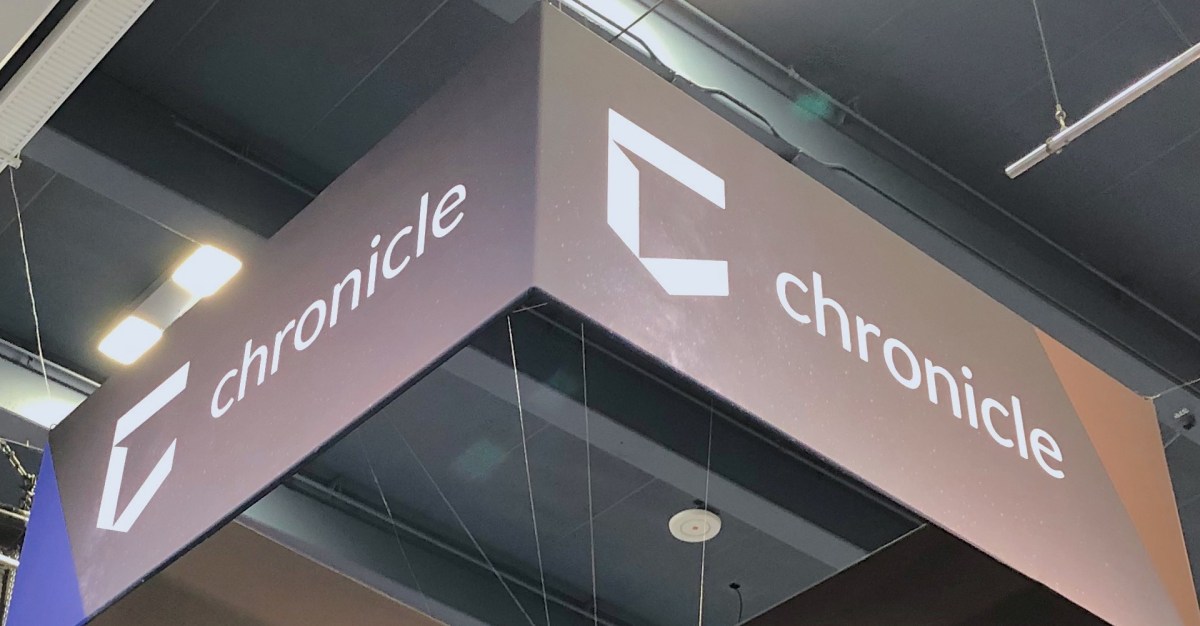 Alphabet's moonshot appears to have flown off course.
Google Cloud announced on Thursday it will takeover Chronicle, the cybersecurity company that Alphabet launched last year as part of its "moonshot program." Chronicle began as an independent Alphabet company led by former Symantec chief operating officer Stephen Gillett. Chronicle launched its first product, the analytics tool Backstory, in March.
"Chronicle's products and engineering team complement what Google cloud offers," Google Cloud CEO Thomas Kurian wrote in a blog post. "Chronicle's VirusTotal malware intelligence services will be a powerful addition to the pool of threat data informing Google Cloud offerings, and will continue to support applications running on our platforms."
The companies are scheduled to be completely combined by the fall, Kurian added.
This change comes after Google Cloud purchased Looker, a data analytics provider, for $2.6 billion with an eye on accelerating that company's growth. Google said at the time that customers could use Lookout to help clients better understand the Big Data surrounding them. Bringing Chronicle under the same umbrella is another indication that Google Cloud is banking that visibility tools will help it compete with Microsoft Azure and Amazon Web Services.
"Our goal was centered around delivering a way to 10X the capabilities of security teams around the world who are struggling to stay ahead," Gillett said in a Medium post. "Combining our efforts with allow us to take the next step on our journey, and will significantly accelerate our impact globally, together."