COVID-19 social media disinformation campaign sought to exploit TikTok, Instagram influencers
The Facebook takedown comes amid Biden administration pressure on the company to do better on bogus COVID-19 information.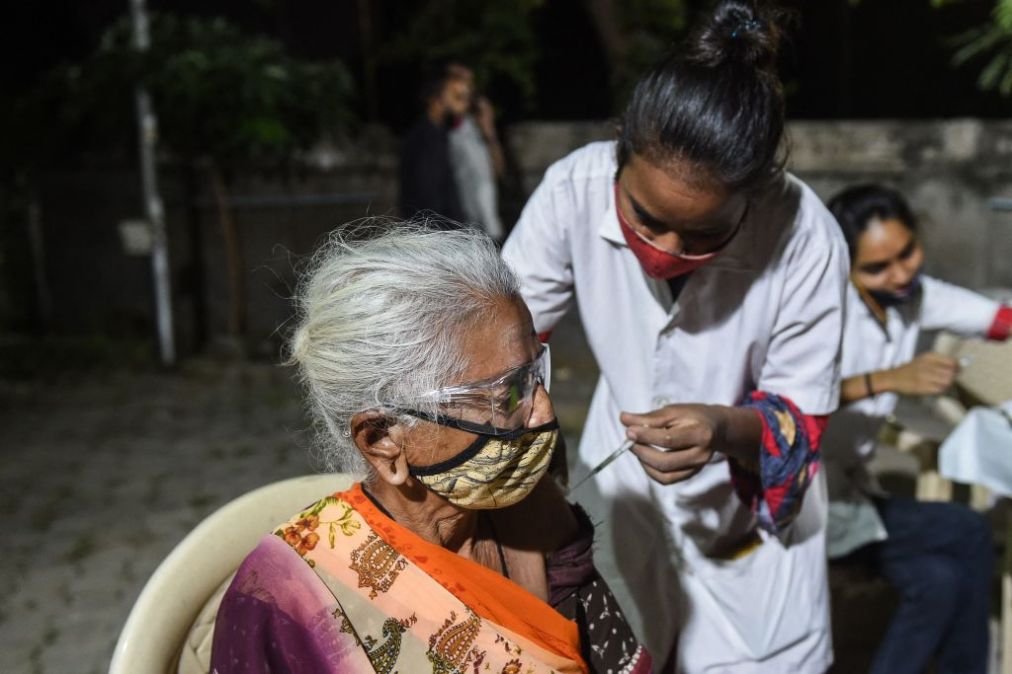 A Russia-based disinformation push about COVID-19 vaccines wasn't a traditional "influence" campaign, so much as it was partially a campaign on "influencers."
The subsidiary of a U.K.-registered marketing firm behind the effort, named Fazze, tried to spoon-feed popular accounts on Instagram, TikTok and YouTube a package of articles and instructions about the Pfizer vaccine, claiming that it obtained information about fatalities following a hack-and-leak operation. Instead, as Facebook outlined in a Tuesday report detailing the campaign, some of those influencers thought the offer was fishy and exposed it on social media.
The campaign against Pfizer that began in May traced its beginnings back to November and December of 2020, with the first leg devoted to bashing the AstraZeneca vaccine. Its primary targets were India and Latin America, but to a smaller extent the United States, Facebook said.
Facebook said it removed 243 Instagram accounts and 65 Facebook accounts from Russia that it linked to Fazze.
"Really, it was an influencer operation, rather than just an influence operation," Ben Nimmo, Facebook's global influence operation threat intelligence lead, said in a call with reporters about the Pfizer leg of the campaign. "Ironically, that was the operation's undoing."
Facebook's monthly "coordinated inauthentic activity" report arrives in the midst of Biden administration frustration with the company over whether it's done enough to combat false COVID-19 content, with the president himself saying Facebook was "killing people," before moderating his comments.
Although Facebook couldn't get to the bottom of who was behind Fazze, the company said it was the latest evolution in tactics meant to fly under the radar. Unlike other campaigns that cover a range of political and societal topics, this one was "focused on a single theme with bursts of activity, all centered on COVID vaccines," said Nathaniel Gleicher, Facebook's head of security policy.
That evolution dovetails with another recent trend of leaning on opaque PR and marketing firms, Gleicher said. And with running a large number of fake accounts getting harder, it makes sense to sprinkle a message among highly-followed influencers.
The Fazze campaign began clumsily and crudely, Facebook said, with memes that mismatched text and hashtags in different languages that suggested the AstraZeneca vaccine could turn recipients into chimpanzees. Most of those Instagram posts received zero likes, and petitions they promoted failed to gain many signatures.
The second leg that began in May purported to have a "hacked and leaked" document from AstraZeneca about a higher casualty rate for Pfizer's vaccine. Both legs coincided with nations considering different kinds of approvals for the vaccines.
Updated, 8/10/21: to specify the nature of Fazze as a subsidiary, following an update to Facebook's report.