UAE, Egypt, Nigeria cited as sources of latest information operations blocked by Facebook
The action follows an independent BuzzFeed investigation.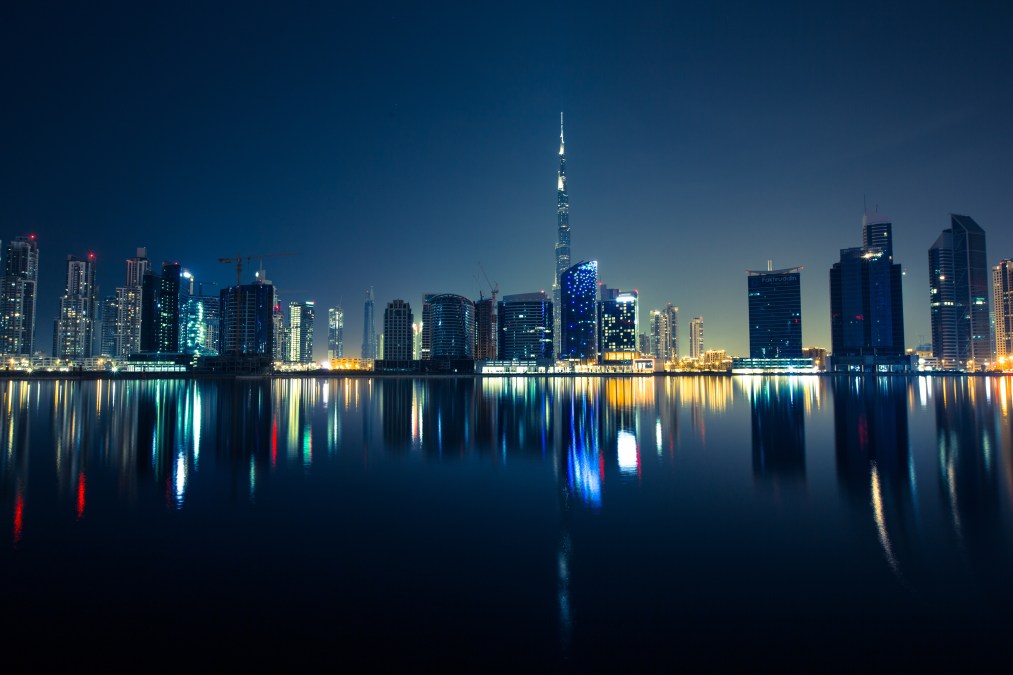 Facebook has removed hundreds of pages and accounts spreading propaganda on behalf of marketing agencies in Egypt, Nigeria and the United Arab Emirates, in the latest takedown demonstrating how so-called coordinated inauthentic behavior is not just a tactic of governments.
The company scrubbed 211 accounts, 107 pages, 43 groups and 87 accounts for engaging in information operations, according to a blog post Thursday from Nathaniel Gliecher, head of cybersecurity policy. Operators of the network relied on fake accounts to spread content, promote local news and generate engagement meant to increase interest in the UAE. The activity was linked to the marketing firms Charles Communications, in UAE; Nigeria's MintReach; and a company called Flexell in Egypt, Facebook said.
Facebook's action was in part the result of an independent BuzzFeed News investigation that found the network after Facebook in August announced it had removed more than 350 pages and accounts operated out of UAE and Egypt. No more than 1.4 million accounts followed one or more of the pages, fewer than 70,000 accounts followed on of the Instagram pages in question and less than 100 accounts followed one of the groups.
A sample of the content the pages disseminated: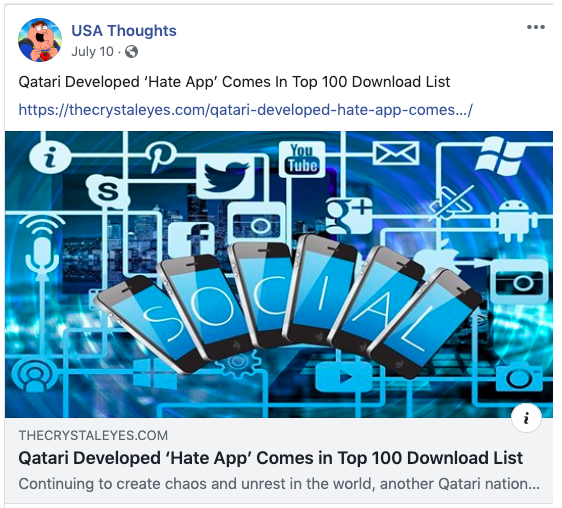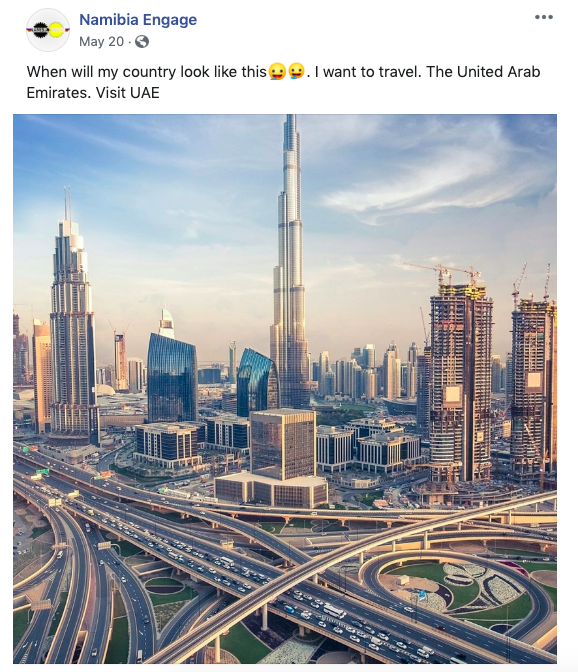 Facebook on Thursday also announced on Thursday it had removed 69 accounts, 42 pages and 34 Instagram pages in Indonesia, and more than 200 accounts, pages and groups originating in Egypt that focused on regional news.
The matter hints at how marketing and public relations firms are exploiting social media companies to reach scores of users. The posts emanating from UAE, for example, mixed content that touted clients and reflected negatively on rival countries like Iran and Qatar. The firm was essentially spreading digital-age propaganda on behalf of a government with a troubled history of human rights abuses.
BuzzFeed reporters first discovered this network upon discovering a group of 41 Twitter accounts posing as journalists.
Clarification 10/4/19 12:05pm ET: This story was updated to state Facebook's action was "in part" the result of an independent BuzzFeed investigation.