Facebook, other platforms scramble to secure user accounts in Afghanistan
They're still struggling to moderate the Taliban's presence on their platforms, however.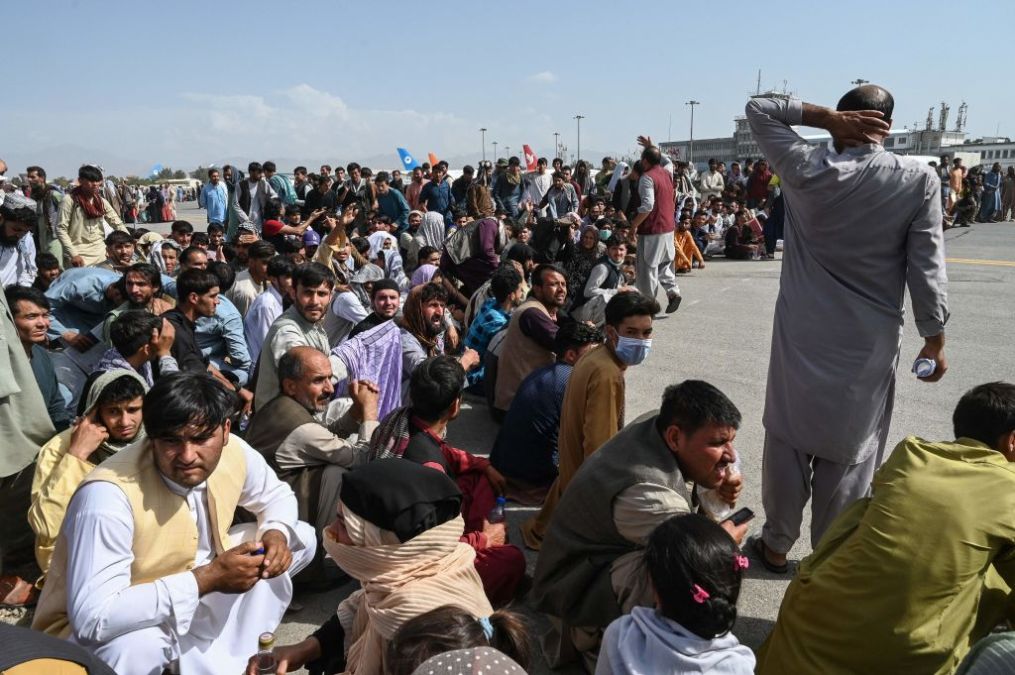 Facebook rolled out a one-click tool Thursday that will allow users in Afghanistan to lock down their profiles in response to fears that the accounts could be used by the Taliban to target individuals.
The measures include preventing user information from being downloaded or seen by anyone who is not friends with the user, as well as removing the search feature from friends lists.
The company is also rolling out pop-up alerts on Instagram to help users in Afghanistan protect their accounts.
"We're working closely with our counterparts in industry, civil society and government to provide whatever support we can to help protect people," Nathaniel Gleicher, Facebook's head of security, wrote on Twitter.
Groups including the Atlantic Council's Digital Forensic Research Lab and Human Rights Watch have warned that the Taliban is highly skilled with social media and advised anyone in Afghanistan or who has contacts in Afghanistan to make any public-facing contacts private.
Twitter and LinkedIn have also taken steps to secure accounts, Reuters reported.
The security initiatives come as social media platforms wrestle with how to respond to the Afghanistan takeover more broadly, including questions about whether to recognize the Taliban.
Facebook has ramped up efforts to enforce its long-time ban on Taliban accounts. But Facebook and other platforms have struggled to enforce those bans since the Taliban took power in Afghanistan. A New York times investigation found more than 100 new accounts and dozens of old accounts claiming to be, or known to be, belonging to the Taliban or in support of it.