Facebook settles facial recognition lawsuit for $550 million
Members of the suit each can claim up to $200.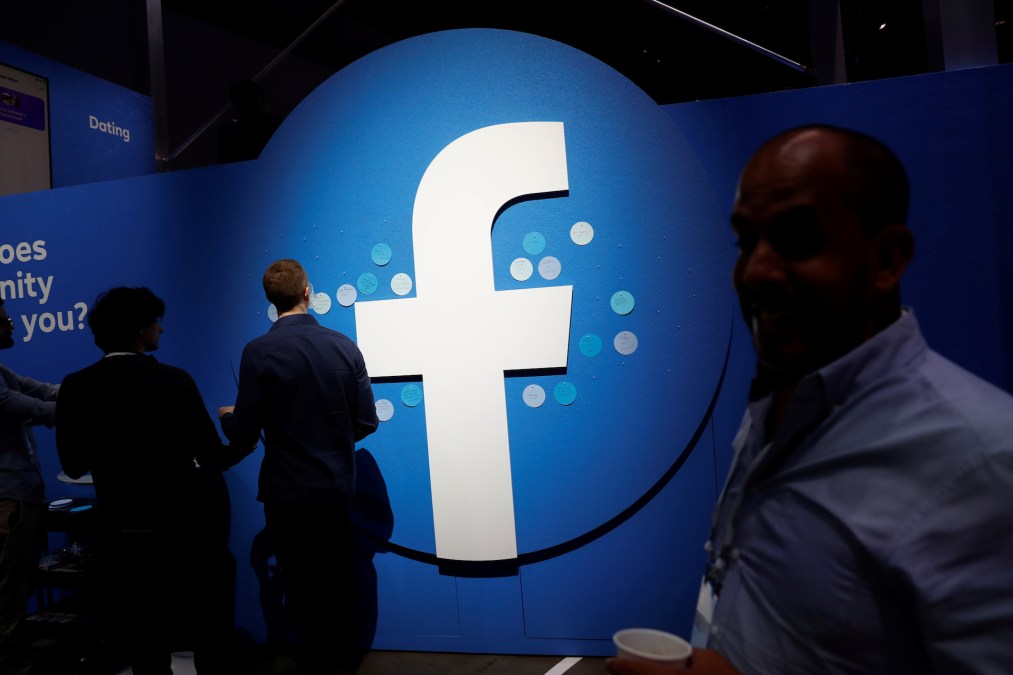 Facebook will pay $550 million to settle a class action lawsuit in which users accused the social media giant of using facial recognition software in a way customers hadn't authorized, marking a win for U.S. privacy advocates who have used state laws to curb data collection.
The settlement ends a suit in which customers alleged Facebook's "Tag Suggestions" service, which recommends the names of people users can tag on their photos. The case accuses Facebook of breaking privacy law in Illinois by mining information about people in the state without their consent, then failing to disclose how long that data would be stored. Facebook has refuted allegations of wrongdoing in this case.
The company disclosed the settlement Wednesday during its quarterly financial report, in which executives reported that revenue had risen 25% to $21.1 billion in the fourth quarter of 2019. Of the $550 million, individuals attached to the lawsuit can claim up to $200 each. This agreement comes after a court this month issued final approval for an unrelated settlement in which Equifax will pay $380 million to customers following that company's data breach.
Yet the Facebook settlement also provides the latest evidence that strong data protection laws curb the collection of personal information at a time when roughly 60% of Americans say they feel it's impossible to go through daily life without being tracked in some way, according to a recent poll from the Pew Research Center.
Enacted in 2008, the Illinois law specifically applies to biometric information. It states that firms must obtain written authorization before scanning an individuals' face, taking their fingerprints or harvesting other personally identifiable traits. Illinois residents may seek up to $5,000 for each violation, possible financial penalties that have forced firms companies selling an array of connected devices to consider the consequences of absorbing too much data.
"Biometrics is one of the two primary battlegrounds, along with geolocation, that will define our privacy rights for the next generation," Jay Edelson, who represented the class-action members, said in a statement.
Meanwhile, the settlement amounts to pennies for Facebook. The $21.1 billion in quarterly revenue exceeded analysts' expectations of $20.9 billion, while profit for the fourth quarter alone rose 7% to $7.35 billion.
The company said Wednesday its number of daily users had also increased by 9% to 1.66 billion.