Energy Department shakes up cyber leadership with appointment of ex-NSA official
Gates replaces Karen Evans, who was sworn in in September 2018.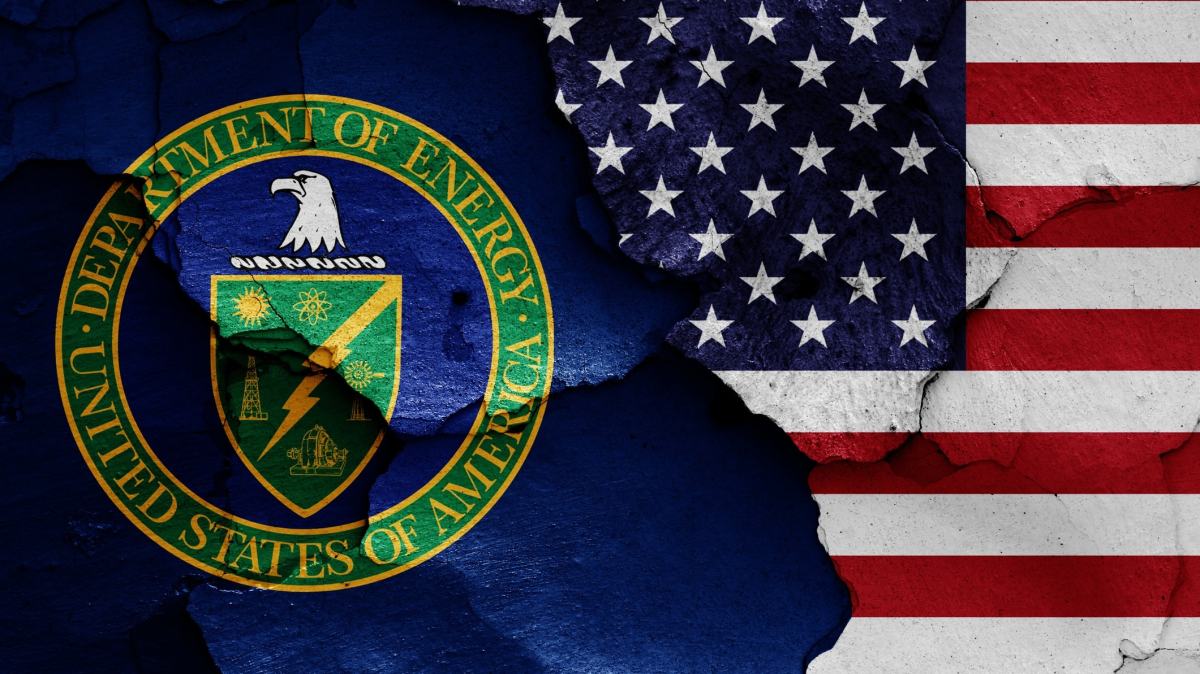 Department of Energy officials have tapped a veteran of the National Security Agency to be the department's top cyber official and lead an office that helps protect U.S. industry from hacking threats.
In a message to department staff Thursday reviewed by CyberScoop, Secretary of Energy Dan Brouillette said Alexander Gates' decades of experience in signals intelligence and cyber operations would be critical in running the department's Office of Cybersecurity, Energy Security and Emergency Response.
Gates replaces Karen Evans, a former Office of Management and Budget official and DOE chief information officer, who was sworn in as assistant secretary of Energy for cybersecurity, energy security and emergency response in September 2018. Gates will have "delegated authority" to lead the cybersecurity office, meaning he can do so without being a Senate-confirmed assistant secretary.
Then-Secretary of Energy Rick Perry established the cybersecurity office two years ago as part of a push by the department to commit more resources toward securing U.S. energy infrastructure. That has included a cyberthreat-sharing program with energy companies and a new strategy to reduce the risk of power-supply disruptions resulting from cyber incidents. The department also oversees a network of national laboratories that invest heavily in anticipating cyberthreats to the power grid.
The leadership shakeup at DOE comes as private-sector analysts warn that a growing number of hacking groups have shown an interest in probing energy infrastructure. DOE officials regularly participate in exercises with U.S. utilities to drill for such threats.
Brouillette touted Gates' ability to serve as a liaison between U.S. intelligence agencies and the DOE. He was recently a senior official focusing on cybersecurity at the department's Office of Intelligence and Counterintelligence, Brouillette said. He also credited Evans for bolstering the department's work on threat sharing with industry, among other things.
It is unclear where Evans is headed. CyberScoop has requested comment from the department.
E&E News was first to report on the personnel change.