Email Privacy Act reintroduced after stalling in Senate last year
After sweeping through the House, the bill stalled in the Senate last year. Despite wide support among privacy advocates, there's no sign yet that the same won't happen again this year.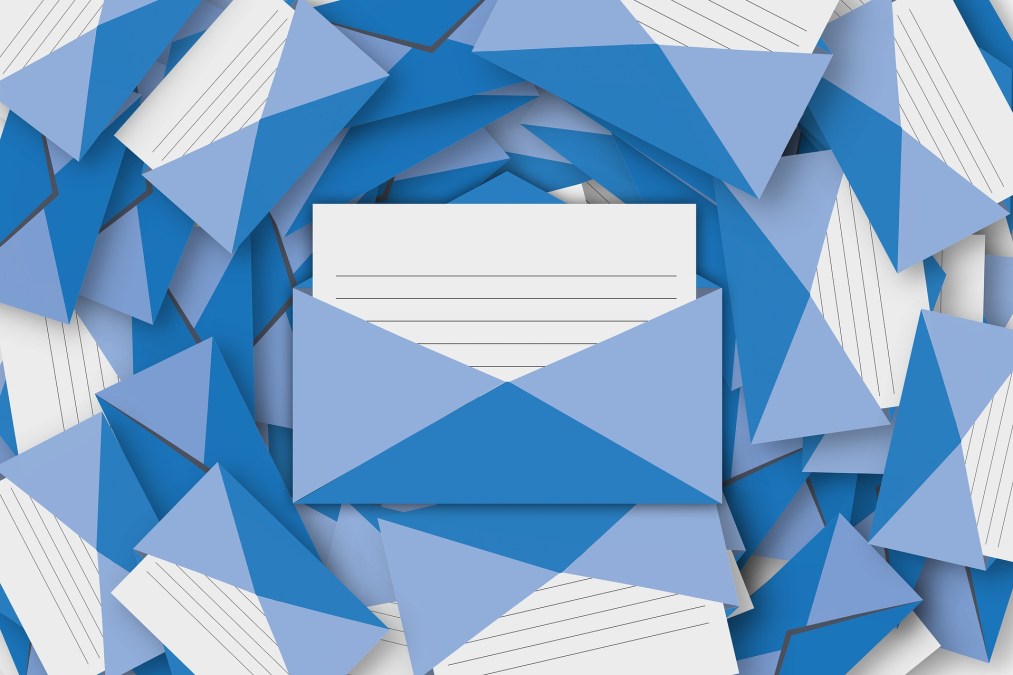 The Email Privacy Act, which would require law enforcement get a warrant before searching emails and online communications older than 180 days, was reintroduced Monday by a bipartisan group of House lawmakers. The bill is meant to update the Electronic Communications Privacy Act (ECPA), which considers communications older than 180 abandoned and therefore fair game to search without a warrant.
"After spending two decades in the technology sector where things evolve at light speed, it is hard to believe that we're starting another year with laws that were written for how computing worked in the 1980s," Suzan DelBene, D-Wash., said in a statement on Monday. "Meanwhile, cloud-based services become more ubiquitous with every passing day, highlighting the absurdity that current law provides greater protections for a letter in a filing cabinet than an email on a server."
The Email Privacy Act would allow companies to notify customers when government requests their data unless a judge-ordered delay of notification is issued under special circumstances.
The bill, which was introduced by Reps. Kevin Yoder, R-Kansas, and Jared Polis, D-Colo. on Monday, was passed 419-0 in the House last year before stalling in the Senate.
The previous version bill stalled when Sen. John Cornyn, R-Texas, along with support from law enforcement and the White House, proposed an amendment giving the FBI director the ability to force a provider to hand over data without a warrant. A national security letter would force a provider to hand over details on a suspect's name, physical address, IP or network address, email address, phone number, device serial number, login history, payment information including credit cards and bank accounts as well as length of service with a provider, among other identifiable information.
There is no indication that Cornyn's position has changed in the last year. His office told Morning Consult it was too soon to know if the same amendment would be offered again.