Thriving 'disinformation-as-a-service' market could make smearing corporate rivals easy
It is "alarmingly simple and inexpensive" to launch a sophisticated disinformation campaign with help available in cybercrime forums, analysts from Recorded Future concluded after studying the issue.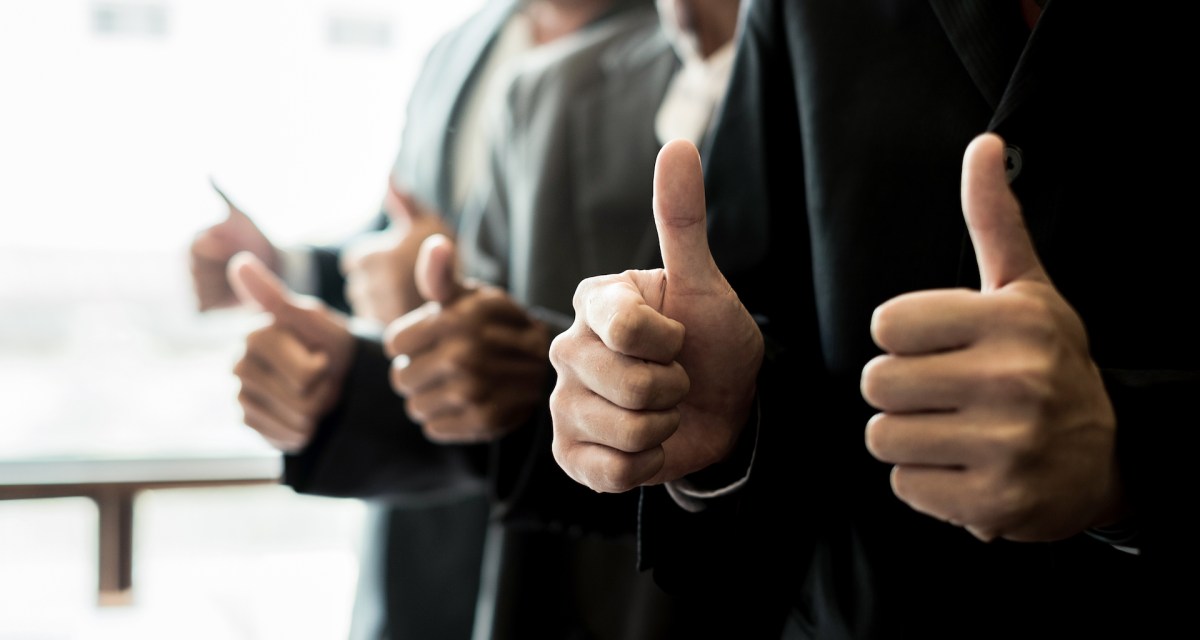 While disinformation campaigns are often associated with governments, new research indicates there is a robust, easy-to-navigate market for anyone looking to buy their own propaganda arms.
It is "alarmingly simple and inexpensive" to launch a sophisticated disinformation campaign, analysts from threat-intelligence company Recorded Future concluded after studying the issue. "Disinformation services are highly customizable in scope, costing anywhere from several hundreds of dollars to hundreds of thousands of dollars, or more depending on the client's needs."
The analysts set up their own fake company and commissioned disinformation projects from two different "threat actors" active on Russian-language forums. One of the hired hands generated positive press for the fake company, while the other pushed out smears. A network of inauthentic social media accounts posted articles about the fake company that gained traction on news sites. Like any effective disinformation campaign, the social media interactions included a mix of bots, trolls and real people drawn in by the digital waves the fictitious firm was making.
The findings show how cybercriminal forums — already infamous as clearinghouses for malware and hacking techniques — are becoming go-to venues for buyers of bots and phony traffic. The two sellers of "disinformation-as-a-service" on the underground forums were exceedingly professional and amenable to feedback. They sent samples of past work, and cleaned up their choppy English after feedback from the fake company.
"If the ease of this experience is any indication, we predict that disinformation-as-a-service will soon spread from a nation-state tool to one increasingly used by individuals and organizations," the Recorded Future analysts said.
With all of the attention on state-back information operations, such as Russia's intervention in the 2016 U.S. election, corporate disinformation campaigns sometimes get overlooked. However, some of that activity has been large and impactful enough to be dismantled by social media platforms.
In May, for example, Facebook announced the takedown of 265 Facebook and Instagram accounts, the majority of which were allegedly run by an Israeli political consulting firm, for spreading disinformation. The firm had spent some $812,000 over the course of seven years on a campaign that targeted politicians in several African countries.