Dem lawmakers want FBI briefing on foreign interference efforts in 2020 election
The lawmakers want the classified briefing to take place before Congress adjourns for its August recess.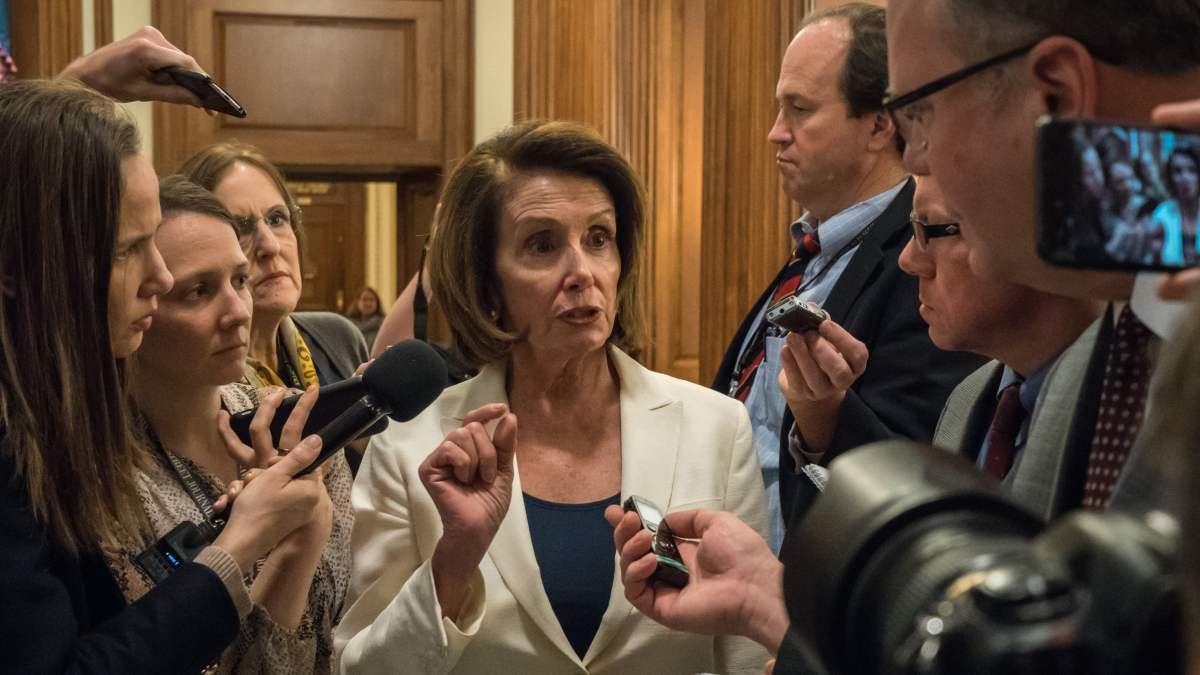 Four senior Democratic lawmakers have asked the FBI to brief all members of Congress on foreign efforts to interfere in the 2020 presidential election, citing an ongoing disinformation campaign.
"We are gravely concerned, in particular, that Congress appears to be the target of a concerted foreign interference campaign, which seeks to launder and amplify disinformation in order to influence congressional activity, public debate and the presidential election in November," wrote Speaker of the House Rep. Nancy Pelosi and Senate Minority Leader Charles Schumer in a letter to FBI Director Christopher Wray last week. Rep. Adam Schiff, D-Calif., chairman of the House Intelligence Committee, and Sen. Mark Warner, D-Va., vice chairman of the Senate Intelligence Committee, also signed the letter.
The four lawmakers did not elaborate on the nature of the foreign interference campaign targeting Congress, but they did include a classified addendum to the letter that draws on the Trump administration's own intelligence reporting, a congressional official told CyberScoop.
Citing the urgency of the threat, the lawmakers want the classified briefing to take place before Congress adjourns for its August recess. They asked Wray's office to produce a plan for the briefing by July 20.
An FBI spokesperson said the agency had received the letter but had no further comment.
After the sweeping Russian interference in the 2016 election, U.S. intelligence officials have warned that multiple foreign governments, including Russia, could attempt to interfere in the 2020 election.
Intelligence briefings to Congress have sometimes grown contentious. In February, after a U.S. intelligence official, Shelby Pierson, reportedly told the House Intelligence Committee that Russia had developed a preference for Donald Trump's candidacy, Trump was reportedly incensed that lawmakers had heard the information the day before he had.