New administration will keep 'critical' label on election systems
The decision will come as a shock to many state and local officials who expected it would be overturned.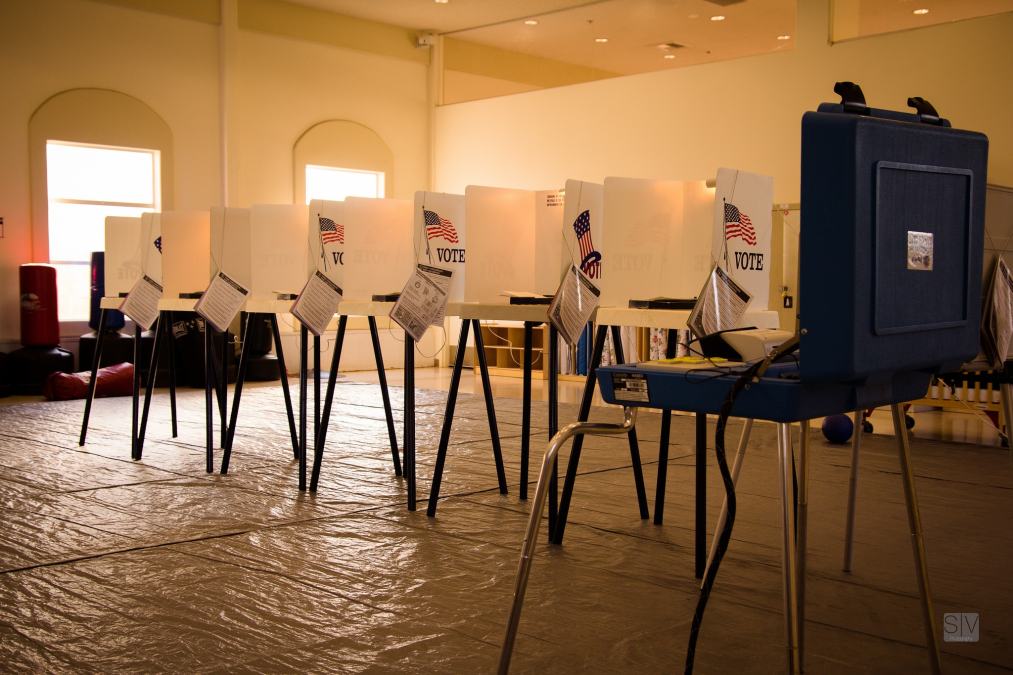 The new Homeland Security Secretary said Tuesday his department will not overturn the last-minute decision by previous leadership to designate the U.S. election system as "critical national infrastructure," despite calls from some state officials to reverse the designation.
"I would argue that yes, we should keep that in place," Homeland Security Secretary John Kelly told the House Homeland Security Committee during his first time testifying as a member of President Donald Trump's cabinet.
Last month, just days before leaving office, outgoing leadership at DHS blindsided state and local officials by designating the election systems as "critical national infrastructure." At the stroke of a pen, the property of 8,000 election jurisdictions across the country was added to a special DHS list of 16 "sectors" of vital U.S. national industry, ranging from banking and telephones to water and sewage systems.
"I believe we should help all of the states, provide them as much help as we can, to make sure their systems are protected in future elections," said Kelly, a retired Marine major general. Previous Homeland Security Secretary Jeh Johnson's designation followed signs last summer of intrusions by alleged Russian hackers into some state's election systems.
Kelly's remarks are sure to surprise many state and local officials, who told CyberScoop they felt blindsided by the decision, and some of whom had already asked the new administration to overturn it.
One of the most vocal crtics of the plan was guarded in his response Tuesday.
"Although I disagree with Secretary Kelly, I look forward to joining fellow secretaries of state from around the country next week in Washington to speak with administration officials about this issue," said Georgia Secretary of State Brian Kemp in an email to CyberScoop,
DHS officials are now set to brief technical experts and state officials next week on what the designation actually means.
The new leadership at DHS "understands that there are a lot of questions out there" among officials from the thousands of state and local government bodies that actually run the nation's voting systems, said Matthew Masterson, a member of the Election Assistance Commission — a federal agency established to help local officials manage, run and buy equipment for national elections.
Masterson convenes the EAC's 15-member Technical Guidelines Development Committee, composed of scientists and standards experts. The committee is tasked with helping the EAC develop its voluntary voting system guidelines and standards for voting equipment, and it's the body DHS officials will brief during its meeting next week.
"They don't know what this [designation] means," said Masterson of the election officials.
Last week EAC officials met DHS staff for "a conversation about how we could work with DHS to facilitate them explaining" what the designation means, "and translate the answers so they're accessible to the people that this actually impacts," Masterson said. The briefing for the technical committee will "continue that conversation," he added.
State officials will hear from DHS at the National Association of Secretaries of States winter conference, association officials.