DHS CISO joins call for an 18F for cybersecurity
Department of Homeland Security CISO Jeff Eisensmith said the federal government needs to establish something similar to the GSA government tech startup.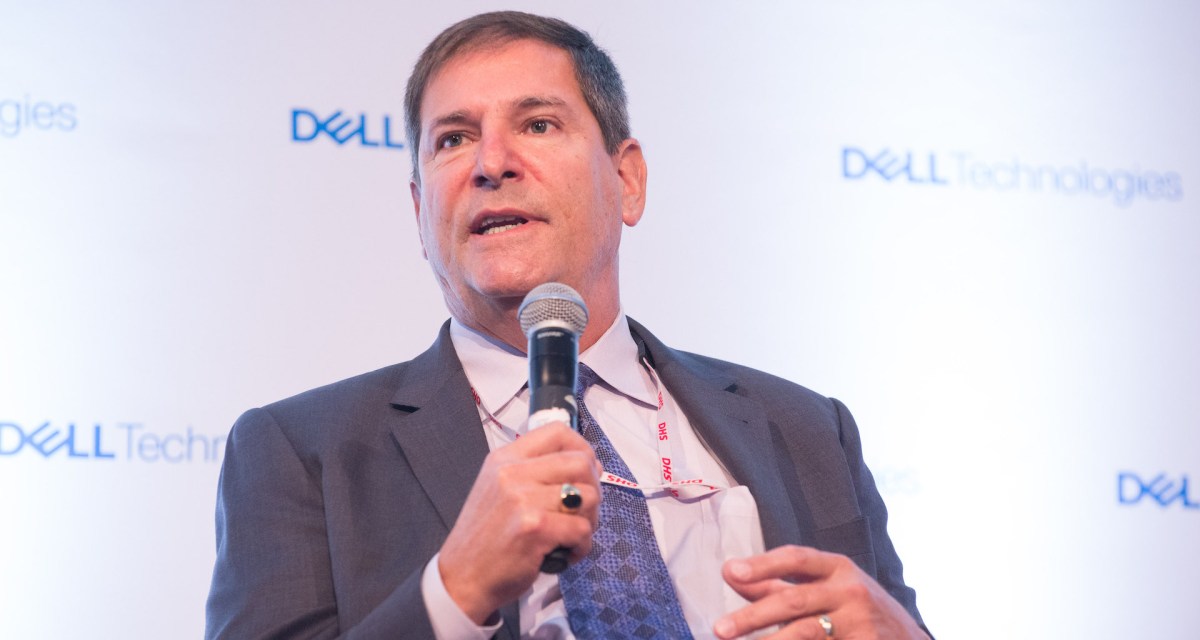 The federal government should establish a dedicated team of star performers poached from the private sector along the lines of the General Services Administration's government technology startup 18F, Department of Homeland Security CISO Jeff Eisensmith said Thursday.
"We need to do the same thing we did with 18F and push that deeper into the cybersecurity realm," he told CyberScoop in a brief interview after his panel discussion at the Dell Technologies' Digital Transformation Summit produced by FedScoop.
"18F brought higher pay and prestige" to government service, he said. "They recruited hard in high tech areas. That whole paradigm could work" in cybersecurity.
Eisensmith's call echoes one issued last year by 18F founder Greg Godbout. "It would be really great to have a consultant service in government similar to an 18F or US [Digital Service] model … that's built around cybersecurity," Godbout told FedScoop in May last year, about a month after he left his last federal post as Environmental Protection Agency's CTO.
This year, the call made its way into a proposed "to-do" list for the new administration.
"Congress should direct the GSA to establish an office that collaborates with other agencies on cybersecurity issues, bringing in top private-sector talent to improve government security," said the Information Technology and Innovation Foundation in its "Tech Policy To-Do List" in April.
Eisensmith also called Thursday for agencies to be allowed to expand their cybersecurity headcount, even if it meant they were adding positions faster than they could hire to fill them. In most occupational fields in government there tends to be a proportion of posts vacant at any given time because of how long it can take to recruit and onboard new employees. But Eisensmith said the problem was especially acute in cybersecurity — because of the turnover of staff, sometimes called "thrash" in government circles.
"With the thrash and the changeout of skilled talent, cybersecurity needs a larger buffer" of unfilled posts, he said, to ensure there were enough staff to fulfill the mission.
The looming workforce crisis — with an ever growing number of employers chasing a stagnant pool of cybersecurity workers — "is happening quickly," he said, "and it's not getting better, it's getting worse."