As Trump rails against mail-in voting, DHS warns Russia is doing the same
Moscow's reported denigration of the vote-by-mail process mirrors the criticisms leveled by President Donald Trump.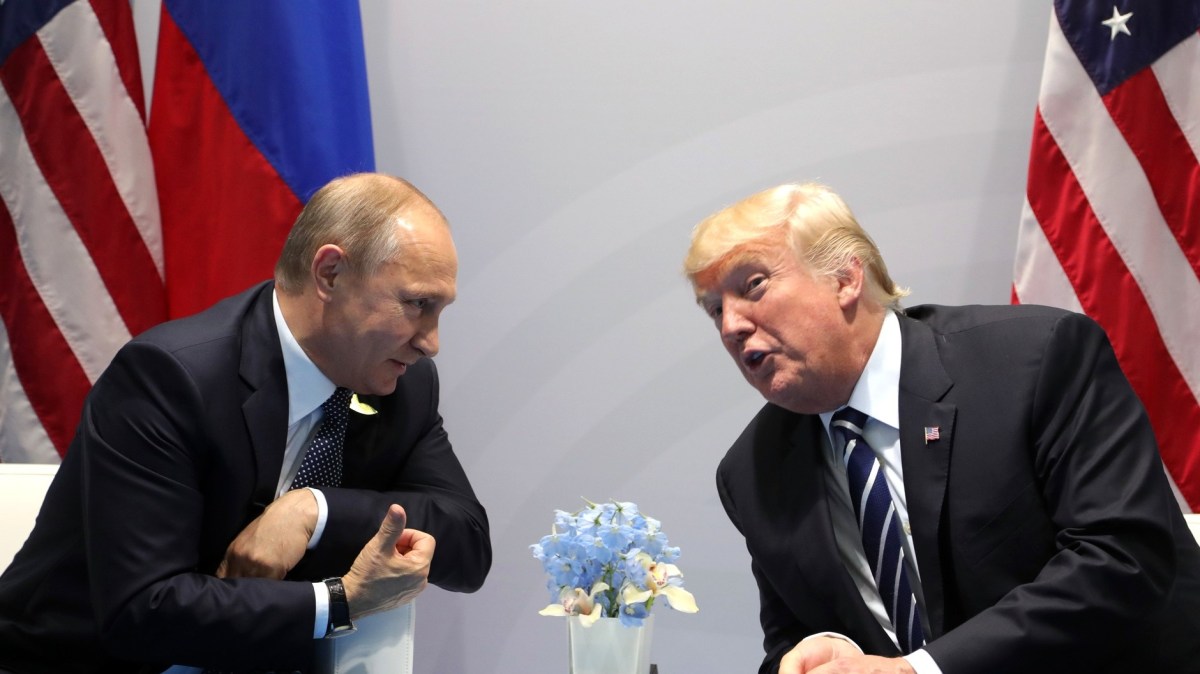 The Russian government will continue to use its media mouthpieces to attack mail-in voting and sow divisions among voters just weeks before the U.S. election, the Department of Homeland Security warned state and local election officials on Thursday.
"We assess that Russia is likely to continue amplifying criticism of vote-by-mail and shifting voting processes amidst the COVID-19 pandemic to undermine public trust in the electoral process," reads a DHS bulletin, which CyberScoop reviewed.
"Since at least March 2020, Russian malign influence actors have been amplifying allegations of election integrity issues in new voting processes and vote-by-mail programs," the memo says.
Moscow's reported denigration of the vote-by-mail process mirrors the criticisms leveled by President Donald Trump, who for weeks has baselessly claimed that mail-in voting can lead to widespread fraud. In reality, mail-in ballot fraud is exceptionally rare. On Wednesday, Trump suggested that voters should try voting twice in North Carolina, which would be a felony.
State election officials, both Republicans and Democrats, have had to counter Trump's misinformation as they look to expand mail-in voting options amid fears of the novel coronavirus.
The DHS memo, which ABC News was first to report on, does not mention the president by name. But it does warn that "public discussion" of mail voting is a ripe target for foreign disinformation operations — namely those emanating from Moscow.
From racial inequality to partisan political issues, Russian proxies have for years looked to exploit tensions in U.S. society, according to U.S. intelligence officials and private analysts. Mail-in voting is just the latest target.
"If there is an existing divide, [the Russians] are molding and exploiting it," a U.S. official told CyberScoop.
After the sweeping Russian effort to interfere in the 2016 election, federal officials have sent out a steady drumbeat of warnings to state and local officials that Moscow would try to influence the vote in 2020. Nearly a year ago, DHS and the FBI advised that Russia could try to use voter suppression tactics in 2020.
By this time four years ago, Russian operatives had already hacked the Democratic National Committee's emails and laundered them through WikiLeaks, and also breached voter data in Illinois. But so far in 2020, there has not been nearly that level of malign activity.
Earlier this week, the FBI and DHS's Cybersecurity and Infrastructure Security Agency said that they had not seen any cyberattacks on voter registration databases this year. Federal officials say cyber defenses are much improved since 2016, as is a protocol for notifying states of intrusions.