Lawmakers ask intelligence community for 'deepfakes' assessment
Rep. Adam Schiff and others have asked the intelligence community to assess how foreign governments could use the technology — video, audio, and images fueled by machine-learning algorithms and other tools — to harm national security interests.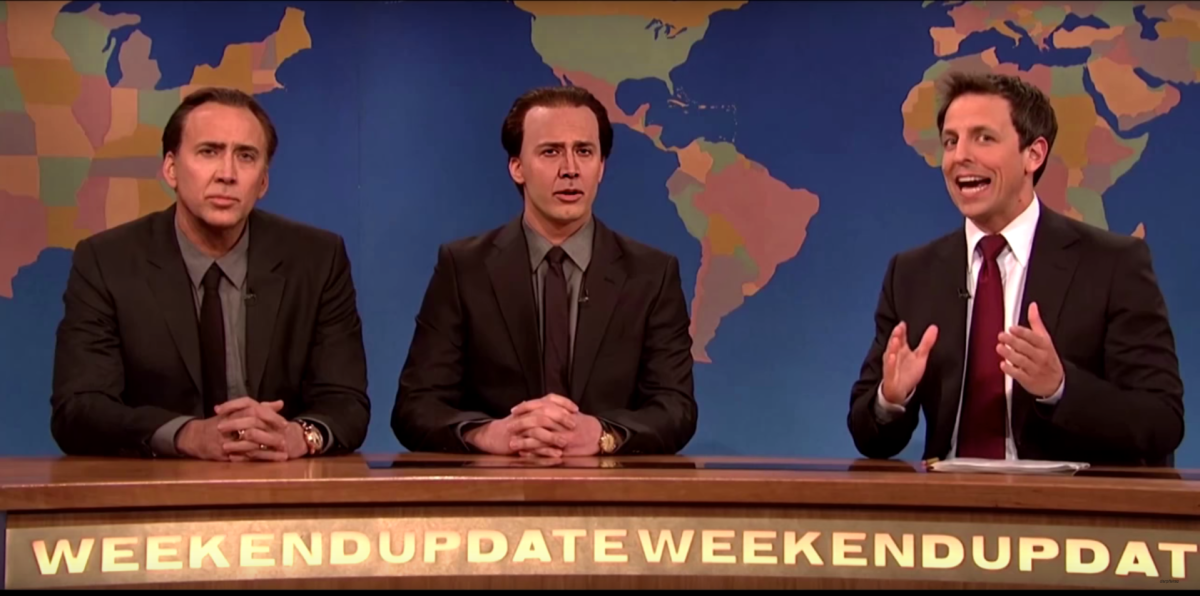 The intelligence community should assess how foreign governments could use so-called "deepfake" technology to harm U.S. national security interests, a bipartisan trio of lawmakers says.
Reps. Adam Schiff, D-Calif., Stephanie Murphy, D-Fla., and Carlos Curbelo, R-Fla., wrote to the director of national intelligence Thursday, asking about technologies federal agencies or private companies could use to combat the spread of fabricated images, videos, and audio. Examples of deepfakes — including doctored videos involving famous people — have caught the public's attention recently.
"You have repeatedly raised the alarm about disinformation campaigns in our elections and other efforts to exacerbate political and social divisions in our society to weaken our nation," the lawmakers wrote to Director of National Intelligence Dan Coats. "We are deeply concerned that deepfake technology could soon be deployed by malicious foreign actors."
The rise of increasingly realistic deepfakes — fueled by machine-learning algorithms and other tools — has prompted a conversation in Washington about the phenomenon's potential consequences.
"As deepfake technology becomes more advanced and more accessible, it could pose a threat to United States public discourse and national security, with broad and concerning implications for offensive active measures campaigns targeting the United States," the representatives wrote.
The potential ramifications of deepfakes are wide-ranging. A fake audio clip could claim to show a candidate's "criminal" behavior during an election, as legal analysts Bobby Chesney and Danielle Citron have pointed out. Or, an adversary could obtain sensitive government documents through cyber-espionage and "leak" forged audio and video along with those real documents, as Harvard's Belfer Center highlighted in a 2017 report.
Schiff, Murphy, and Curbelo want the intelligence community to explore these types of possibilities and report back to Congress. They want documentation of any instances of foreign governments or foreign individuals using deepfake technology against the United States, and they want to know which intelligence agencies have the lead in countering that threat.
"Deepfakes could become a potent tool for hostile powers seeking to spread misinformation," Schiff, the top Democrat on the House Intelligence Committee, warned in a statement.
The lawmakers ask Coats for a response by Dec. 14. Asked why the response wasn't requested before the November midterm elections, an aide to Schiff said: "This request wasn't pegged to the election; we are asking for a substantial review, and that will take a significant amount of time."
You can read the full letter below.
[documentcloud url="http://www.documentcloud.org/documents/4878351-2018-09-ODNI-Deep-Fakes-Letter.html" responsive=true height=500]