IT consultant sentenced to 2 years in revenge-hacking case
Deepanshu Kher erased more than 1,000 Microsoft user accounts at a company that had criticized his performance to his employer.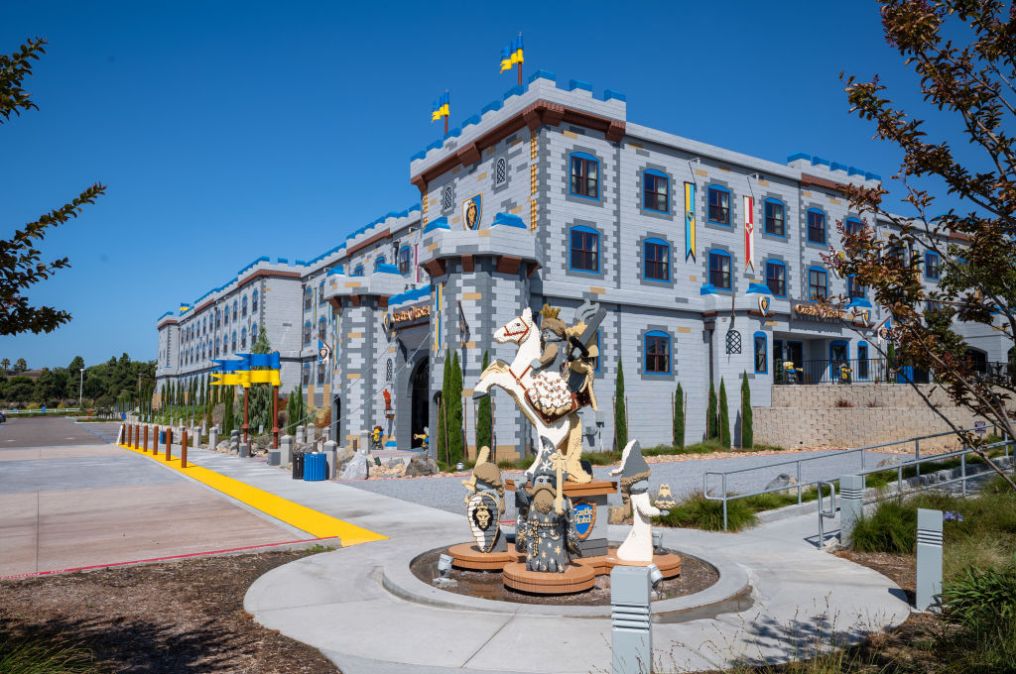 A U.S. judge has sentenced a man to two years in prison for hacking into a company and deleting 1,200 Microsoft user accounts as part of a revenge plot.
Deepanshu Kher had worked for an IT consulting firm that deployed him to a Carlsbad, Calif. company in 2017 to help it migrate to Microsoft Office 360.
The company provided bad reviews to Kher's employer, which then pulled him from the assignment and later fired him, according to a Justice Department news release, which named neither Kher's employer or the firm he pleaded guilty to hacking.
After his firing, Kher, an Indian national, returned there and in 2018 accessed the California company's server to delete nearly all of its 1,500 Microsoft user accounts, prompting the firm to have to completely shutter operations for two days. It then experienced longer-lasting troubles that stretched for three months.
"They could not access their email, their contacts lists, their meeting calendars, their documents, corporate directories, video and audio conferences, and Virtual Teams environment necessary for them to perform their jobs," Justice Department said on Monday of the initial two days.
"Outside the company, customers, vendors and consumers were unable to reach company employees (and the employees were unable to reach them). No one could inform these buyers what was going on or when the company would be operational again."
Kher, unaware of an arrest warrant in the U.S., returned to the states in January of this year and was apprehended.
"This act of sabotage was destructive for this company," said acting U.S. Attorney Randy Grossman. "Fortunately, the defendant's revenge was short-lived and justice has been delivered."
Beyond the two-year prison sentence, U.S. District Court Judge Marilyn Huff sentenced Kher to three years of supervised release and ordered him to pay the victim company $567,084, the amount that company said it cost to rebuild from the hack. He faced up to 10 years in prison.