Denial of service attacks against advocacy groups skyrocket
Internet security firm Cloudflare, which published the figures, didn't say which sites were most affected.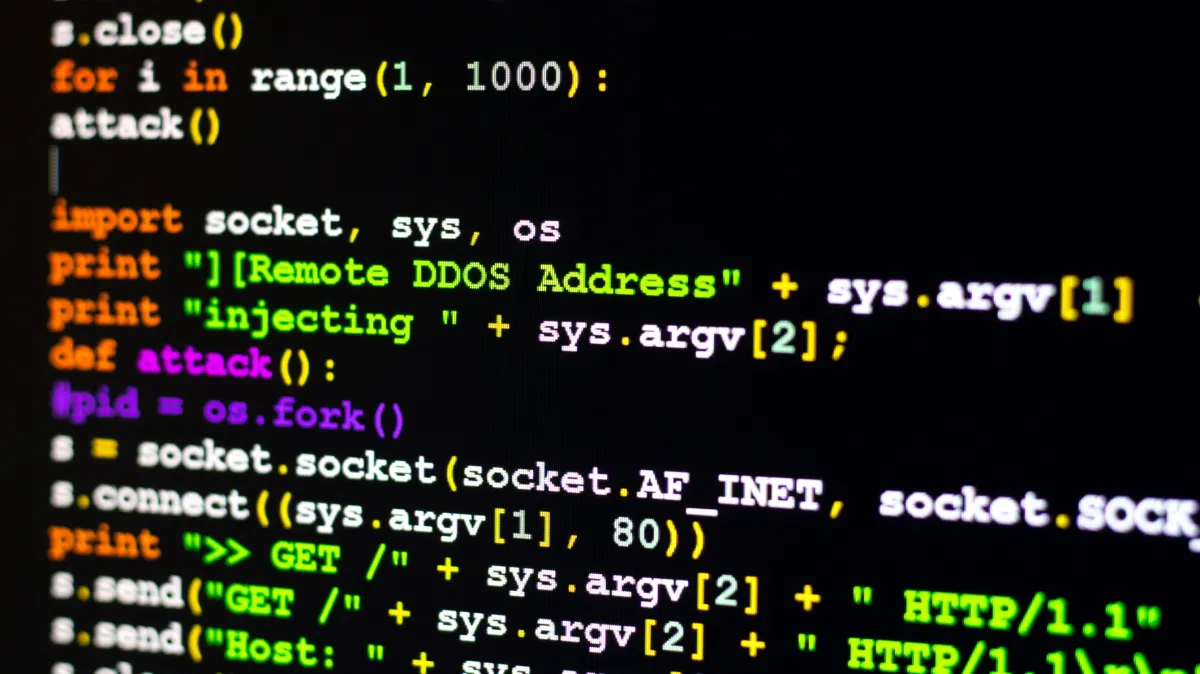 Distributed denial-of-service attacks against advocacy organizations increased by 1,120% since a Minneapolis police officer killed George Floyd by kneeling on his neck, sparking demonstrations throughout the U.S.
In figures published Tuesday, the internet security firm Cloudflare said it blocked more than 135 billion malicious web requests against advocacy sites, compared to less than 30 million blocked requests against U.S. government websites, such as police and military organizations. The company did not disclose which websites were affected, specifically.
"As we've often seen in the past, real world protest and violence is usually accompanied by attacks on the internet. This past week has been no exception," Cloudflare chief executive Matthew Prince and chief technology officer John Graham-Cumming said in a blog post.
DDoS attacks occur when anonymous web users flood a site with fabricate traffic in an attempt to knock it offline, thus silencing its web presence until the site recovers. Web security services typically block all but the most powerful DDoS attacks with relative ease.
The surge in DDoS attacks is nothing new for advocacy groups. Various services through the dark web offer DDoS services on an as needed basis, enabling users to pay in bitcoin to rent a network of computers capable of diverting their traffic to any single site. Some services are available for as little as $19.99, Cloudflare says.
Attackers aimed more than 100 DDoS assaults at BlackLivesMatter.com over a period of seven months in 2016, according to Deflect Labs, a Montreal-based security firm that traced the attacks to a hacking group.
Minnesota state officials said on May 31 that some government agencies had been temporarily knocked offline as a result of DDoS attacks. Those attacks were repelled within hours, officials said, and failed to disrupt government operations.
Cloudflare is the same web hosting service that removed a web supremacist website after criticism from civil rights organizations.