National Security Council cyber chief: Criminals are closing the gap with nation-state hackers
"They're not five years behind nation-states anymore, because the tools have become more ubiquitous," Grant Schneider says.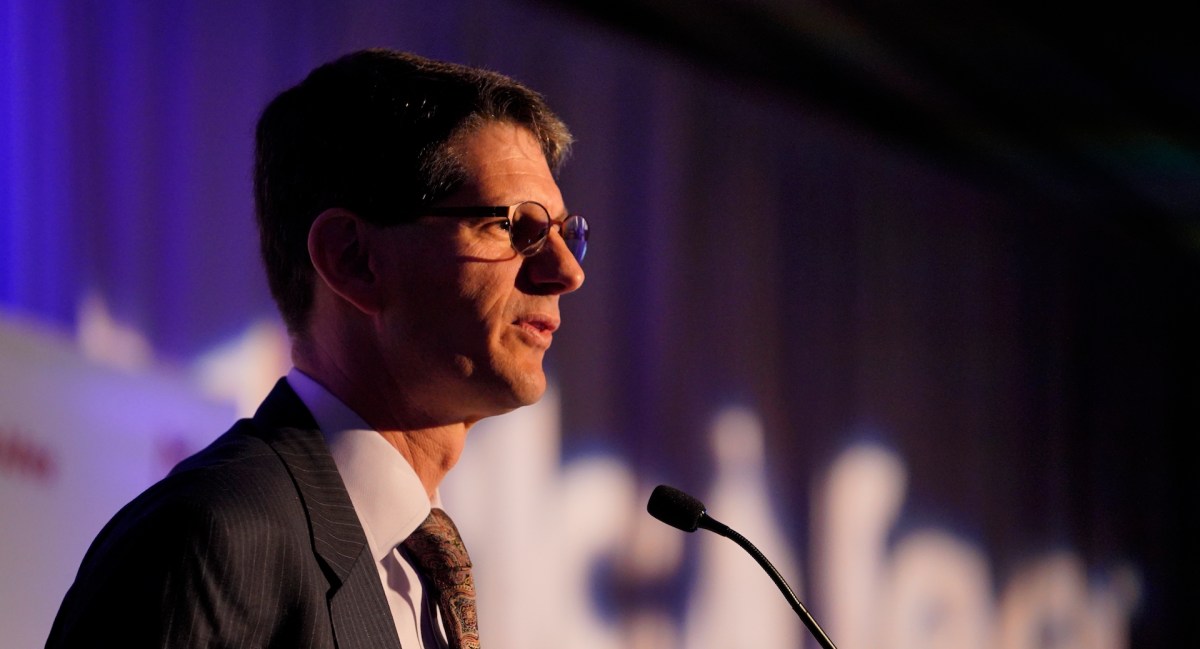 Cybercriminals are catching up to nation-states' hacking capabilities, and it's making attribution more difficult, the National Security Council's senior director for cybersecurity policy said Thursday.
"They're not five years behind nation-states anymore, because the tools have become more ubiquitous," said Grant Schneider, who also holds the title of federal CISO, at the Security Through Innovation Summit presented by McAfee and produced by CyberScoop and FedScoop.
Schneider told CyberScoop that he thinks the implants cybercriminals are using in their cyberattacks have been improving. "The actual sophistication of the tool … is better with criminals than we saw in the past."
Steve Grobman, the chief technology officer for McAfee, told CyberScoop that advanced crooks are behaving more corporately, which means they are able to proliferate higher-quality hacking tools.
"One of the things we're seeing on the business-model side is cybercriminals are starting to use innovative processes like franchises — affiliate groups where a cybercriminal will develop technology [and] make it available to other cybercriminals," he said.
Franchising the malware means that criminals can concentrate on improving in other areas, Grobman said. As a result, "what the cybercrime affiliates will do is they will focus on identifying phishing lists, other ways to break into networks to then actually launch the ransomware … instead of having to build effective tools from scratch," he said. "They can put all of their investment into executing their attack."
Overall, Schneider said, any improvement in cybercrime technology "makes attribution for us harder." The tools look more like those of nation-states, he said.
Attribution has always been tough, of course, but the National Security Agency's David Hogue concurred that it has been increasingly difficult.
"From an attribution standpoint it's very difficult to determine … if an actor is working at the behest of a foreign government or if they're doing criminal activity on their own time," Hogue, senior technical director of the Cybersecurity Threat Operations Center, told CyberScoop.
Criminals still behave differently in certain cases, though, according to Grobman.
"If you're a nation-state, you're likely trying to do one very specific … goal and will use whatever mechanism is required in order to do that. So in some ways it often requires less sophistication," Grobman said.
On the flip side, he said, cybercriminals "can come up with very sophisticated capabilities" given that "they have the luxury in most cases of a virtually unlimited victim pool" and the" luxury of time."