Steve Grobman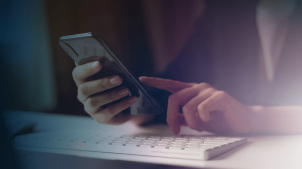 Sponsored
McAfee's chief technology officer shares strategies for more securely meeting the needs of employees working from home.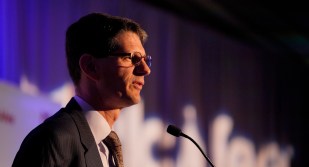 "They're not five years behind nation-states anymore, because the tools have become more ubiquitous," Grant Schneider says.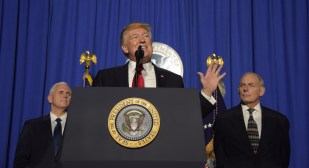 "Our initial impressions are positive," said Intel Security's Steve Grobman. "The administration is off to a good start."