U.S. busts Romanian cybercrime ring that phished Americans, laundered millions of dollars
The scheme involved an elaborate amount of social-engineering with a dose of phishing.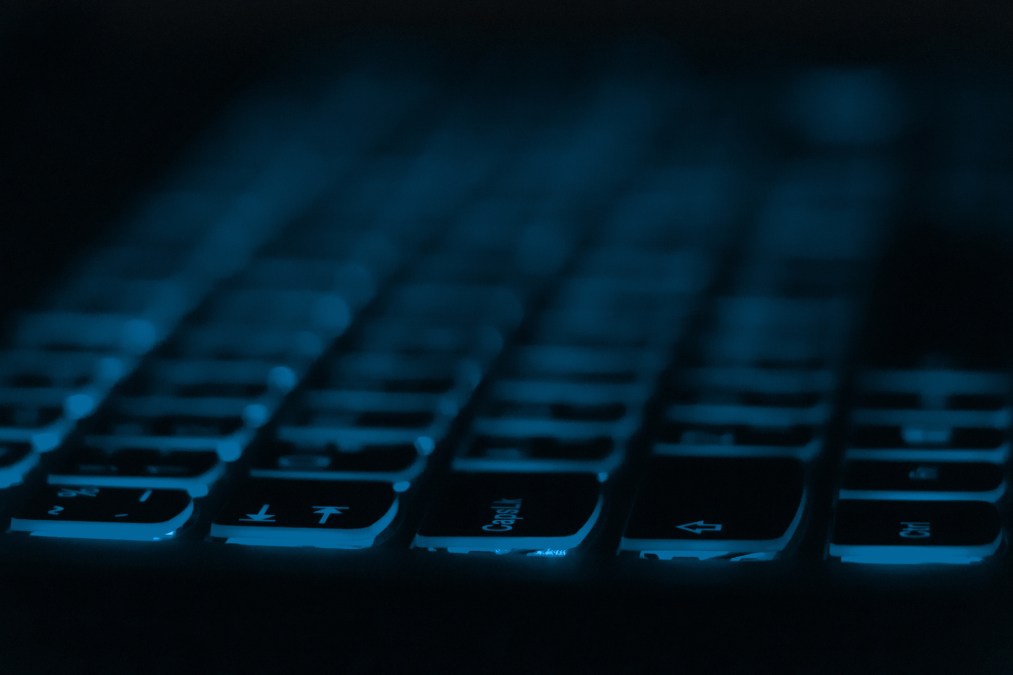 U.S. authorities on Thursday announced the indictment of 20 people and the extradition of a dozen in a big bust of an organized cybercrime ring in Romania.
The defendants are accused of being part of an online auction scheme that defrauded Americans of millions of dollars. The racket involved advertising nonexistent cars and other purportedly valuable items on Craigslist and eBay and tricking victims into paying for them, often using stolen identities. The fraudsters then allegedly laundered their ill-gotten gains via cryptocurrency, the Department of Justice said in a statement.
In a separate, cyber-focused indictment unsealed Thursday, one of the defendants, Adrian Mitan, is accused of phishing for customers' credit and debit card information, breaching U.S. companies, and then doing a brute-force attack on point-of-sale systems to extract more card data. The 24-year-old Romanian allegedly told American money launderers to set up credit and debit card accounts with the stolen data, which were in turn used to drain money from customers' accounts. Mitan got a kickback in bitcoin for his efforts, according to the indictment.
Homeland Security Secretary Kirstjen Nielsen lauded the more than four-year investigation that led to the indictments, while lamenting that "cyber-enabled financial crimes devastate American communities."
Fifteen of the alleged fraudsters are Romanian, one is Bulgarian, and the other four are from California, the state of Georgia, and Massachusetts. Police in Romania, which has a reputation of being a haven for cybercriminals, helped with the investigation. The base of the fraud operation was the southern Romanian town of Alexandria, some 30 miles from the Bulgarian border, U.S. officials said.
The social-engineering involved in the alleged fraud was elaborate. Some of the defendants are accused of sending victims emails posing as military officials or representatives of eBay. One alleged fraudster, a 33-year-old named Liviu-Sorin Nedelc, duped victims into sending money by setting up specious operations purporting to sell cars. Nedelc's emails to victims contained legitimate-looking payment invoices, U.S. prosecutors said.
Twelve of the 16 foreign nationals have been extradited to the United States and are awaiting trials, according to the DOJ statement. U.S. law enforcement officials will consider the crackdown a significant win in their ongoing pursuit of foreign cybercriminals.
The sting "demonstrates the transnational investigative capabilities of the Secret Service," the service's director, Randolph "Tex" Alles, said in statement.