Senators want National Guard on call for cyberattacks
The legislation would give the National Guard a bigger role in defending everything from election systems to dams from cyberattacks.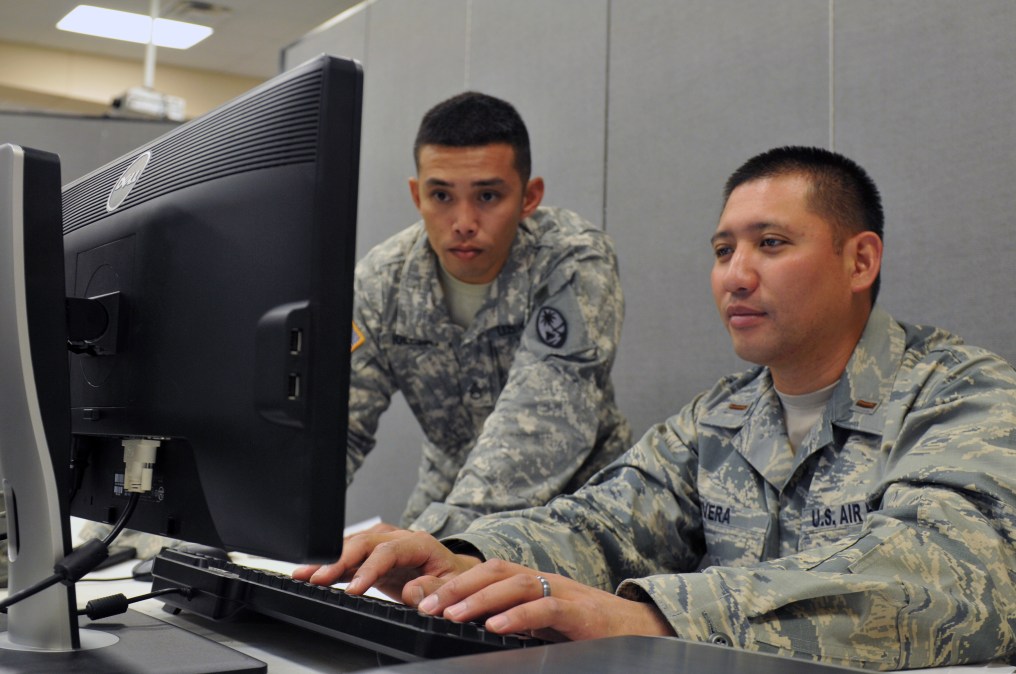 A pair of Senate Democrats have introduced legislation that would give the National Guard a bigger role in defending everything from election systems to dams from cyberattacks.
The bill from Sens. Maria Cantwell, Wash., and Joe Manchin, W.Va., would set up National Guard "cyber civil support teams" in every state and territory "to bridge the gap between federal and non-federal cybersecurity efforts," the senators' offices said in a release.
The bill would put $50 million toward the National Guard teams, which would be tasked with preventing and mitigating the impact of cyber incidents, training critical infrastructure operators, and relaying classified threat information from U.S. Cyber Command to the states and private companies. States would have until September 30, 2022 to make their National Guard cyber teams operational.
Another Democrat from Washington State, Rep. Derek Kilmer, has introduced companion legislation in the house.
"As cyberattacks on the United States increase, we must be able to protect our critical infrastructure, which most of the time is protected by local governments that are underfunded and ill-equipped to defend against sophisticated foreign adversaries," Manchin said in a statement.
Cantwell, ranking member of the Senate Energy and Natural Resources Committee, touted her home state of Washington's National Guard as a model for the cybersecurity teams the bill would foster across the country.
The National Guard Cyber Civil Support Teams "are in a unique position to be that linkage between the federal government and the states in cyber protection and response, just as they have always been for other emergencies like hurricanes, fires, and other disasters," Col. Gent Welsh, Commander of the 194th Wing of the Washington Air National Guard, said in a statement.
The legislation is an effort to accelerate the cybersecurity capabilities of the National Guard, which military officials have sought to nurture in recent years. Last September, the Army National Guard activated its first cyber brigade to oversee Guard units across 30 states.
In congressional testimony last month, a former top Defense Department cybersecurity official suggested that National Guard units could play a greater role in disseminating information on cyberthreats to election systems.
You can read the full bill below.
[documentcloud url="http://www.documentcloud.org/documents/4479479-Major-General-Tim-Lowenberg-National-Guard-Cyber.html" responsive=true]