CrowdStrike, Mandiant announce 'strategic partnership'
CrowdStrike's Falcon platform will be integrated into Mandiant's services for existing customers. More crossover is planned later this year.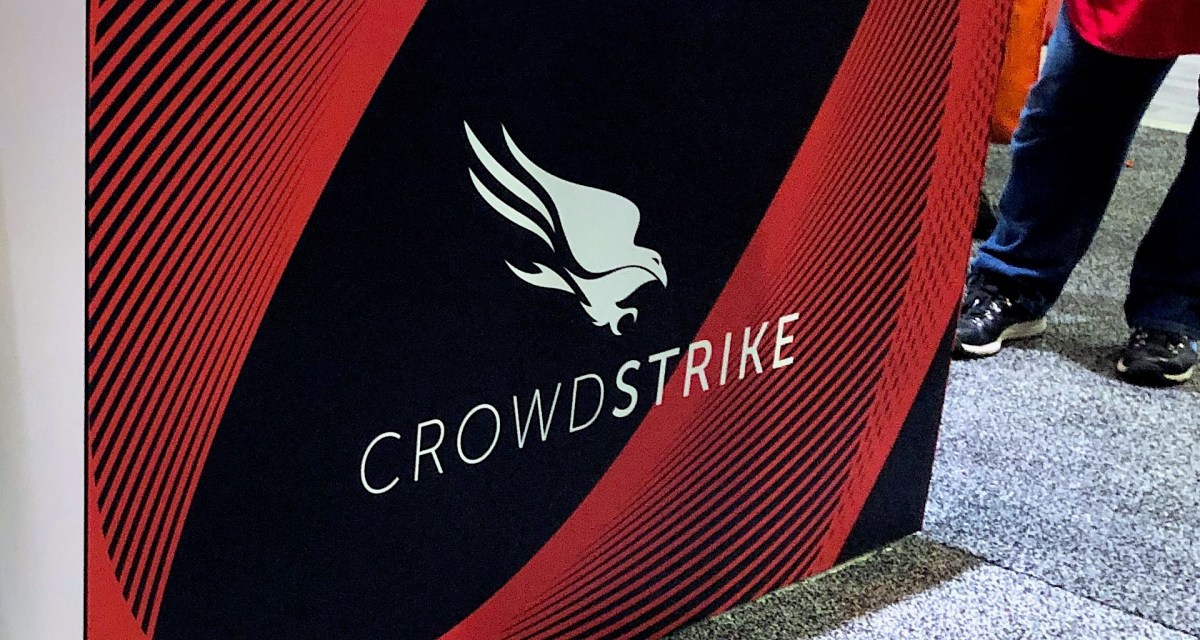 Two of the biggest names in the cybersecurity industry, CrowdStrike and Mandiant, have struck a deal to integrate some of their services for customers that already use both companies to protect networks and respond to incidents.
Calling it a "strategic partnership," the firms said Thursday that the first move will be to fold CrowdStrike's cloud-based Falcon threat intelligence platform into Mandiant's cybersecurity consulting services.
Later this year, the Falcon platform will "include support" for customers who also use Mandiant's Managed Defense threat detection and response services, the companies said.
Executives from both firms told The Washington Post that the motivation for the deal is to help customers as much as possible.
"When you're responding to a breach, you're like a doctor. You don't care who else is helping the patient," Mandiant CEO Kevin Mandia told the newspaper.
The agreement fits both companies' embrace of "an open and collaborative approach with high caliber partners," the announcement said. Both are known for high-profile incident response work and cyberthreat research.
The announcement comes in the wake of Google Cloud's decision in March to acquire Virginia-based Mandiant for about $5.4 billion. Mandia had said Google's resources would help it scale up its operations and automate more of them.
Texas-based CrowdStrike is one of the longest-running independent cybersecurity companies. Mandiant was part of industry giant FireEye before the latter was acquired in a series of deals that led to the creation of Trellix earlier this year. Mandiant went public in the fall of 2021.