China borrowing Russian tactics to spread coronavirus disinformation
China has abandoned rigid information control and pulled a page out of Russia's playbook: spreading chaos.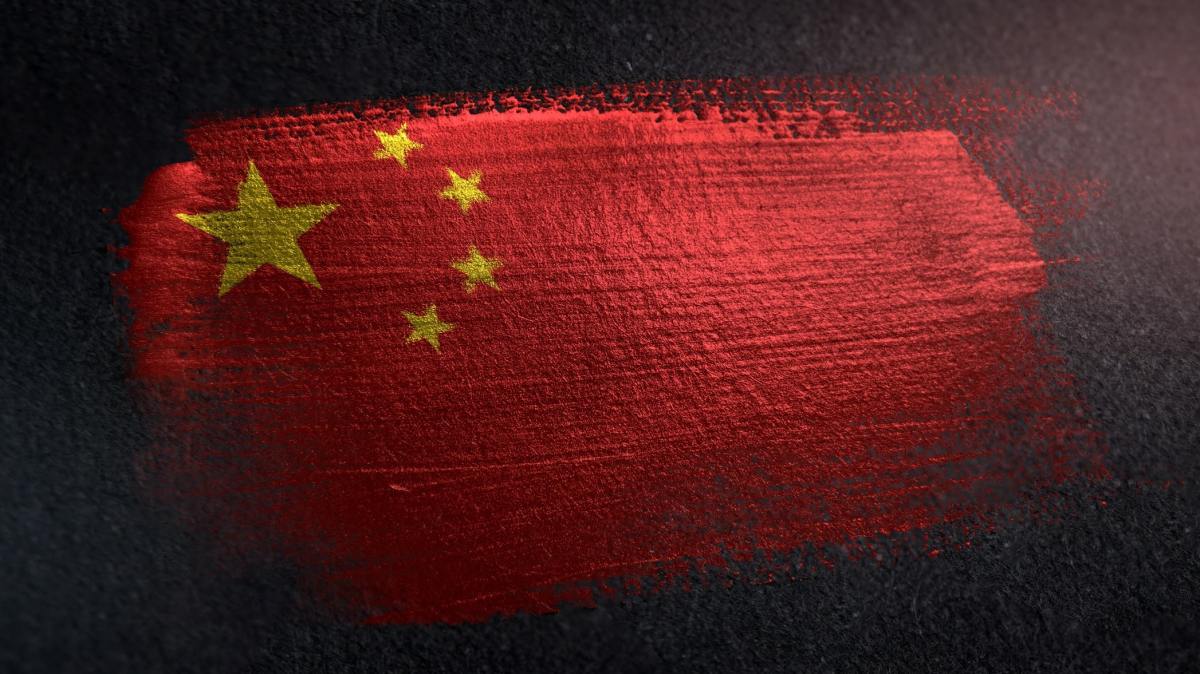 Amidst the COVID-19 pandemic, China's state-backed information operations have been following Russia's playbook for spreading disinformation, an expert on the subject told a panel on Monday.
The Chinese Communist Party, typically thought to run disinformation operations aimed at controlling the narrative, is mirroring behavior that is historically associated with Russian disinformation — spreading chaos and confusion. In this case, it's about whether the coronavirus actually originated in China, Laura Rosenberger, the director of the Alliance for Securing Democracy, said during a disinformation event hosted by the CyberPeace Institute (CPI), a nonprofit founded last year to call out malicious cyber activities.
"Russia's focused on sowing confusion," Rosenberger said during a panel. "We see China's propaganda apparatus evolving and taking lessons from Russia in this moment … China was much more focused on narrative creation and control [before]."
With Chinese ambassadors and state-backed media as mouthpieces, China has offered multiple possible explanations for where the virus could have emerged in recent days, without evidence. One conspiracy theory, pushed by more than a dozen of China's ambassadors and amplified through social media, claimed the virus's origin was the work of the U.S. Army. A spokesperson for China's Foreign Ministry has also been "aggressively" sharing conspiracy theories from "pro-Kremlin" propaganda sites, Rosenberger said.
On Sunday, a state-backed Chinese outlet propagated a theory that COVID-19 may have been spreading through Italy before it was detected in China. That resulted in the State Department summoning the Chinese ambassador, but it was not clear what consequences, if any, resulted from the conversation asides from the U.S. putting China on notice, according to CNN.
By saying "'we can't possibly know the truth, there's too many different possibilities to know' … [it's] a potentially significant break from what many people had assessed to be a difference between China and Russia," Rosenberger said.
Even as China adopts new disinformation techniques, this is not the first time nation-state actors have focused on infectious diseases, according to Camille Francois, the chief innovation officer at Graphika.
"There is a long tradition of Russian actors in disinformation exploiting infectious diseases as a core narrative," Francois said during the panel. "This is not something new. We've seen them exploit disinformation around AIDS, malaria, Dengue Fever. We should keep in mind that tensions are the breeding ground of information operations. Most state actors who are deploying information operations — their primary goal is to divide and weaken."
Norms and consequences
The "workshop" webinar, the second event the CPI has hosted, is intended to be the first in a series it's calling "Infodemics: a Threat to Cyberpeace." The series will break down the information operations coming out of several different countries, relying on expertise from the private sector, academia, civil society, governments, and other international organizations.
All of the enlisted groups need to be collaborating more on cyberspace norms, particularly to stop disinformation, Rosenberger said.
"We need to be doing much more with allies and partners to deal with the pandemic itself, and the same thing goes with the infodemic and the cyberattacks as well," she said. "One of the most important things we can be doing … is our governments working together as partners and allies to stand up together to form joint responses to deal with malicious actors."
That includes establishing consequences, how to trigger them, and how to enforce them, she added.
Nathalie Van Raemdonck, an associate analyst at the European Union's Cyber Direct project, suggested law enforcement needs to step up.
"The best consequence is always to find specific individuals and hackers who have undertaken the operations," she said. "All we can do is enforce and empower our law enforcement capabilities."
Suspected nation-state backed actors and cybercriminals have in recent months been imitating health authorities in order to send malware to unsuspecting citizens, attacking a hospital, selling fake cures, and releasing malicious apps.