CISA launches campaign to teach Americans to be safe online
The program is starting with a new commercial that will encourage viewers to adopt basic cyber hygiene.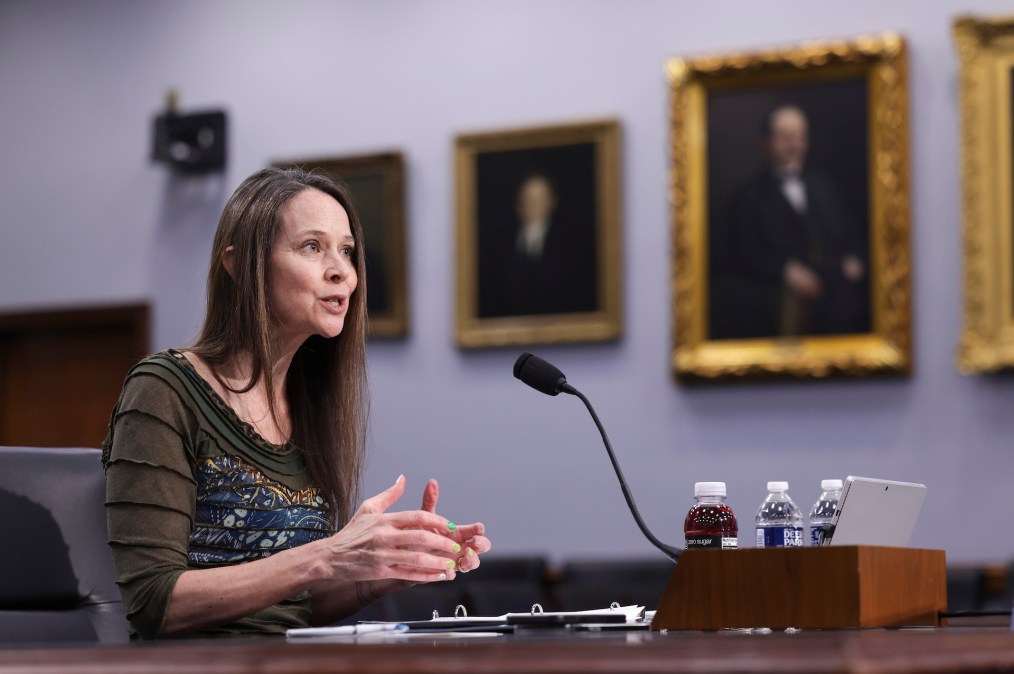 A new public awareness campaign from the Cybersecurity and Infrastructure Security Agency attempts to do the seemingly impossible: get Americans to change their habits and stay safer online.
A 60-second PSA rolled out on Tuesday aims to get the message out that Americans need to adopt basic cybersecurity habits and will begin airing around the country tomorrow.
The first-of-its kind PSA is part of what CISA is calling its Cybersecurity Awareness Program, a new umbrella program that will house the agency's public cybersecurity campaigns.
"It's critical that everyone of us take responsibility for keeping ourselves safe online," CISA Director Jen Easterly said at the launch of the program. "That's why I am so excited about this public awareness campaign."
Amid a rash of high-profile cyberattacks, many of which have been enabled by run-of-the-mill phishing campaigns, Biden administration officials have sought to make structural reforms to U.S. cybersecurity policy, but broadly influencing public attitudes and behavior represents a major undertaking, one that is unlikely to deliver major dividends in the short term.
Easterly said that the public awareness campaign will focus on encouraging basic cyber hygiene: creating strong passwords, using a password manager, enabling multi-factor authentication, recognizing and reporting phishing, and updating software.
"We aim to equip digital citizens with the basic tools that are needed to keep ourselves safe and secure online," Easterly said.
The commercial will also point to a new website that is aimed at helping the average individual learn basic cyber hygiene. CISA also released a number of tip sheets and infographics aimed at helping family, businesses, and vendors. The program was launched in coordination with the National Cyber Security Alliance, a non-profit that promotes cybersecurity awareness.