Former DNC security officer Bob Lord joins CISA
Lord cleaned up the Democratic Party's cybersecurity practices in the aftermath of the 2016 hacks.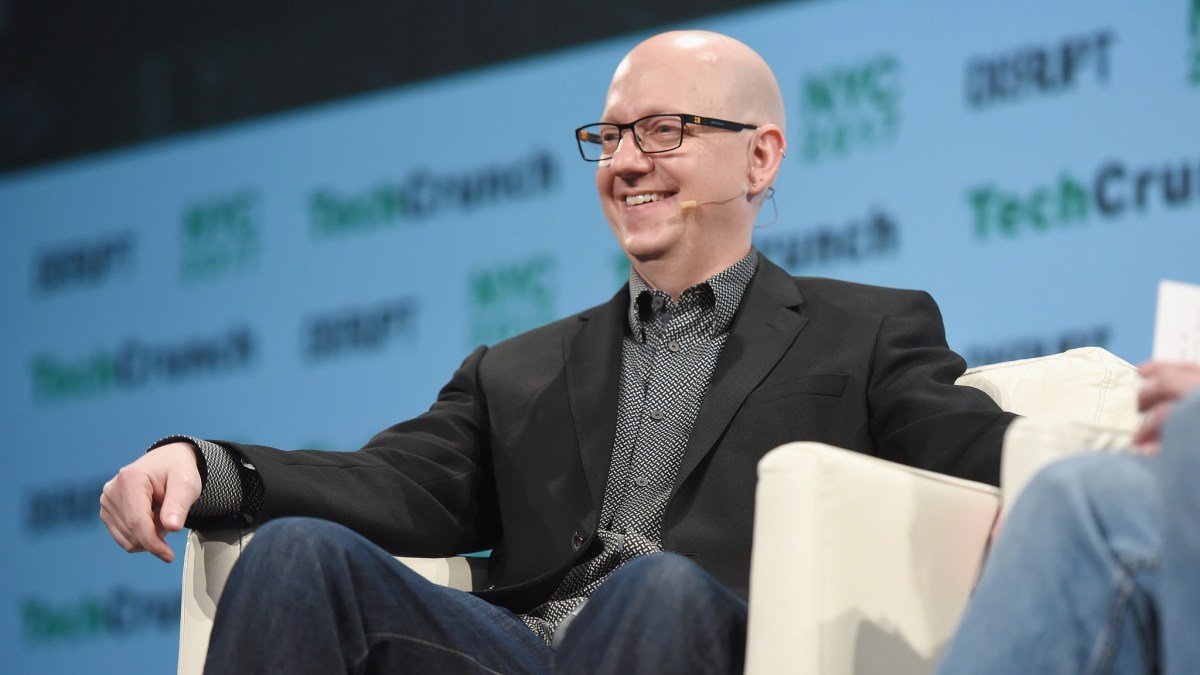 The Department of Homeland Security's Cybersecurity and Infrastructure Security Agency has tapped Bob Lord to serve as a senior technical advisor for the agency.
"Bob's decades of experience and unparalleled expertise will be a great asset as we further strengthen our community partnerships, expand the Joint Cyber Defense Collaborative, and continue our work as the nation's cyber defense agency to make us more resilient," CISA Director Jen Easterly said Monday. "Bob and I share both a passion for helping Americans stay safe online and a dedication to raising the cybersecurity baseline across the nation. I'm super excited for the creativity he'll bring to the team."
Lord joined the Democratic National Committee in 2018 as its first chief security officer, working to improve campaign security in the aftermath of the 2016 hacks of the DNC and Hillary Clinton's campaign by Russian hackers. Lord implemented basic cybersecurity guidelines for campaigns to follow ahead of the 2020 elections, including encrypting their laptops.
"As we face a pivotal moment in time for cybersecurity, I'm thrilled to contribute my experience to support CISA's efforts to reduce risk to critical infrastructure, strengthen its collaboration with industry and make basic cyber practices accessible to all Americans," Lord said in a statement.
Lord also previously served as CISO at Yahoo, leading its security team during the discovery of a massive state-sponsored hack that affected all 3 billion users, still a record breach.