The CIA is running internal 'Shark Tank'-like pitch competitions, CIO says
Chief Information Officer John Edwards says the competitions promote technology at "mission speed" instead of "government speed."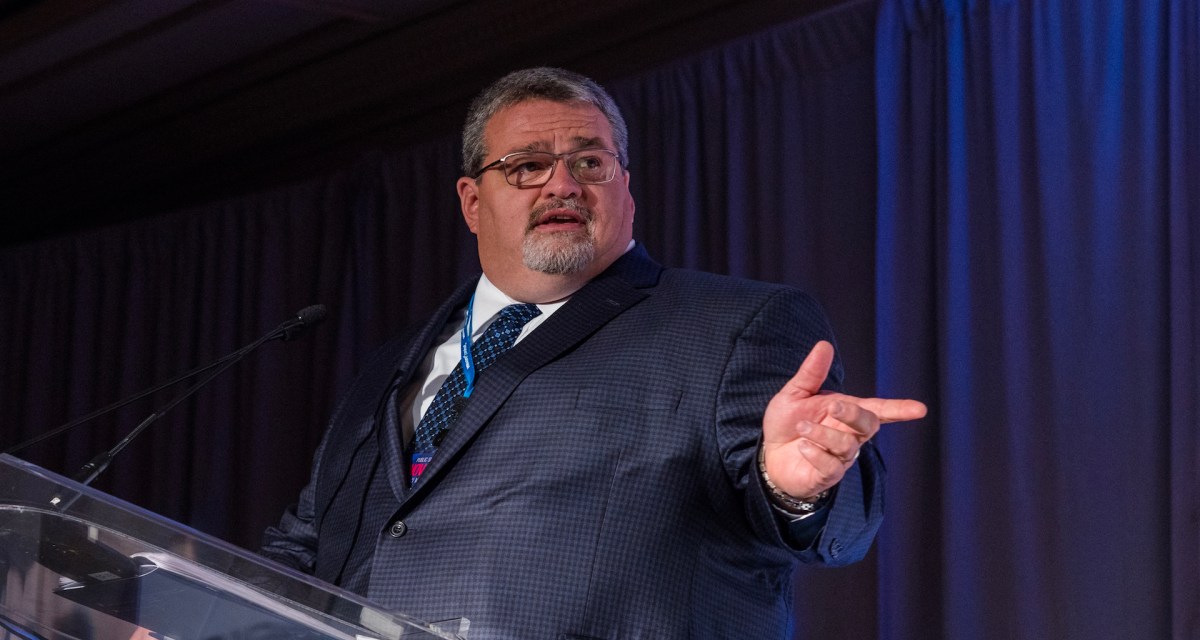 The Central Intelligence Agency is using pitch competitions similar to the TV show "Shark Tank" to spur the development of cutting-edge intelligence gathering technologies, the agency's chief information officer John Edwards said Wednesday at a tech conference.
"We have run three Shark Tanks, you know like the TV show," said Edwards during VMWare's Public Sector Innovation Summit. "The last one we had 21 submissions. These guys get pretty creative, some dress up as different characters and present and it's a lot of fun."
Edwards told CyberScoop that each informal competition will typically gather in-house CIA developers and other officials to pitch their ideas to senior agency personnel from both Edwards' office and the Directorate of Digital Innovation, or DDI — a newly created division within the spy agency focused on the development of offensive and defensive cyber capabilities. The winning idea or pitch from each competition is considered for potential funding and further project execution.
These internal, CIA pitch competitions effectively underscore what has quickly become a growing effort inside the spy agency to come up with unique and cost-effective solutions that can occasionally supersede a sometimes sluggish technology acquisition process.
Edwards said that innovation inside the CIA means "relevance at the state of missions," which translates to employees leveraging technology to work at "mission speed" rather than "government speed."
Another example of the CIA's unique approach to technology development and acquisition is In-Q-Tel, the agency's private equity investment arm founded nearly 20 years ago with the mission of scouting and mentoring startups capable of designing classified capabilities.
A unit created in late 2015 that now works within the DDI, known as Digital Futures, is working closely with In-Q-Tel, Edwards explained, to reach private sector business leaders, Silicon Valley innovators and academics.