China could add new sets of genome data to espionage treasure trove, US officials warn
Beijing could pair DNA datasets with the millions of records thought to be in the hands of Chinese spies, U.S. officials worry.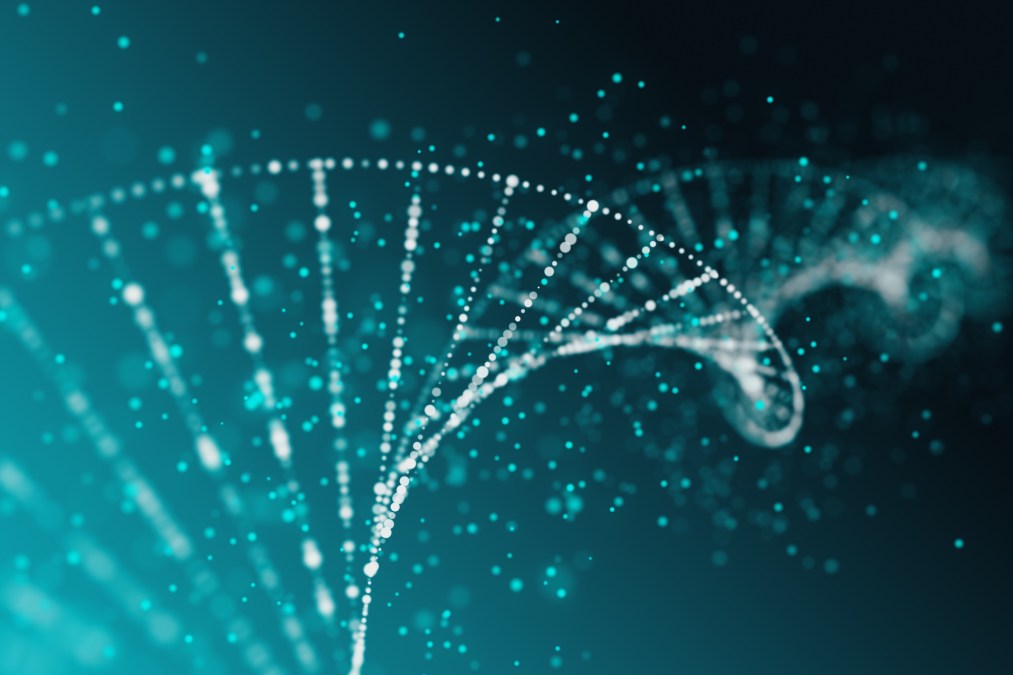 With coronavirus testing offering new avenues for collecting sensitive health data, U.S. intelligence officials have issued a fresh warning about Chinese government operatives' alleged longstanding practice of using medical information for espionage.
The public advisory released Monday by the U.S. National Counterintelligence and Security Center cautions that Beijing could pair DNA datasets with the millions of records thought to be in the hands of Chinese spies from the 2015 hacks of health insurer Anthem and the Office of Personnel Management, and the 2017 breach of credit-monitoring firm Equifax. (Beijing has repeatedly denied using hacking to steal sensitive data.)
The concern is that Chinese authorities could use the data trove to extort or manipulate U.S. government officials or corporate executives. For example, the NCSC worries that Beijing could use knowledge of someone's genetic vulnerability to addiction or past bouts with mental illness to coerce them into handing over U.S. government secrets.
It's the type of warning that U.S. officials have made for years, but it arguably takes on more urgency in the pandemic. The NCSC said that Chinese companies aggressively pitched U.S. states to adopt their COVID-19 testing kits, but no states apparently adopted them.
U.S. prosecutors have accused China of recruiting multiple former U.S. intelligence officers in recent years.
"The combination of stolen PII [personally identifiable information], personal health information, and large genomic data sets collected from abroad" gives China "vast opportunities to precisely target individuals in foreign governments" and the private sector, the NCSC documents says.
This week brought new evidence to support the NCSC's allegations. A federal judge on Monday sentenced a 47-year-old hospital researcher in Ohio to 30 months in prison for "conspiring to steal exosome-related trade secrets" related to medical treatment, according to the Justice Department. The researcher allegedly aimed to use the stolen data to sell medical kits in China.
The NCSC statement is an example of the challenge that the nascent Joe Biden administration will have in dealing with security threats from China. Secretary of State Antony Blinken said in his confirmation hearing there is "no doubt" that China poses the biggest challenge to the U.S. of any country.