New CISO takes lead at Customs and Border Protection
U.S. Customs and Border Protection has hired Alma Cole, a former CBP IT security specialist, as its Chief Information Security Officer.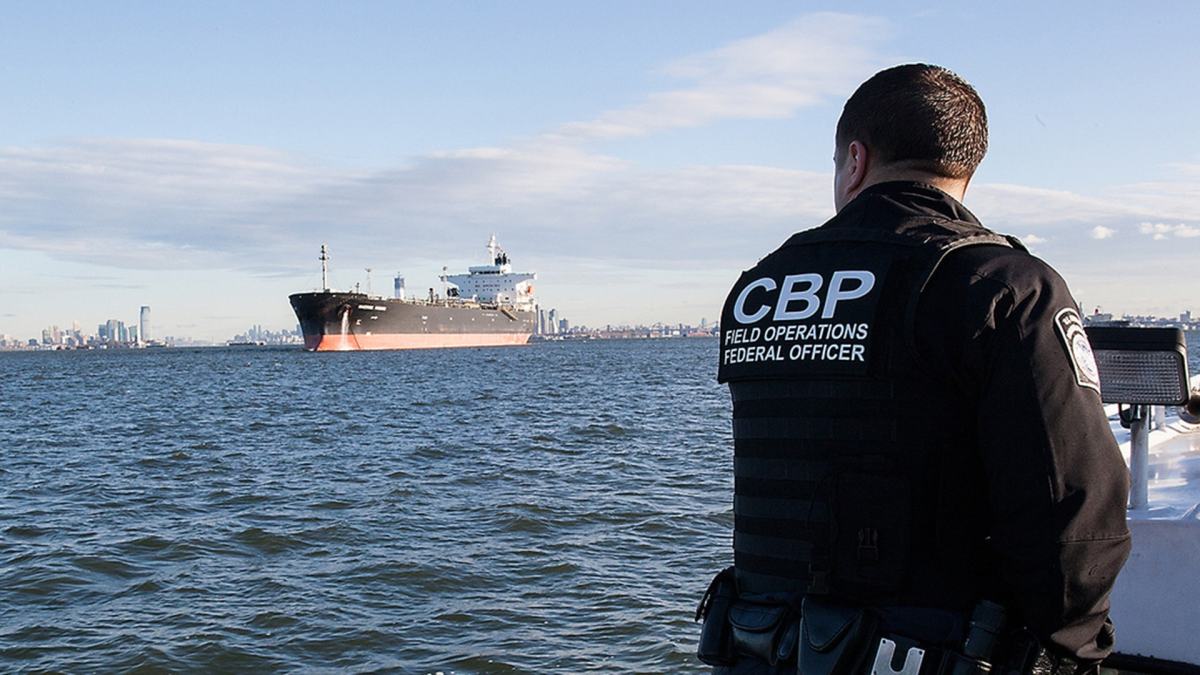 U.S. Customs and Border Protection has hired Alma Cole as its chief information security officer, CyberScoop has learned.
Cole replaces Shaun Khalfan, who left the agency in January to head the information risk program at Freddie Mac, the government-backed mortgage financing company.
Cole previously served as the vice president of cybersecurity of Robbins-Gioia, a managed IT service provider and project manager that works primarily with government agencies.
Prior to the job at Robbins-Gioia, Cole served in a number of roles for both Customs and Border Protection and its parent agency, the Department of Homeland Security, including director of the latter's security operations center.
Cole comes into CBP as budgets are expected to receive an increase of $658.8 million over fiscal 2017, according to public sector business analytics firm Govini, with a good portion of those funds devoted to IT interoperability and automation.
He also comes into the role as CBP's mission has come under the spotlight following the Trump administration's heightened focus on border security.
Khalfan was recently named a FedScoop 50 winner, honored as a Cybersecurity Leader of the Year for 2016.