Canadian NetWalker ransomware defendant agrees to plead guilty in US court
Already sentenced to seven years in Canada, the defendant faces a maximum of 40 years in U.S. prison, according to a filing.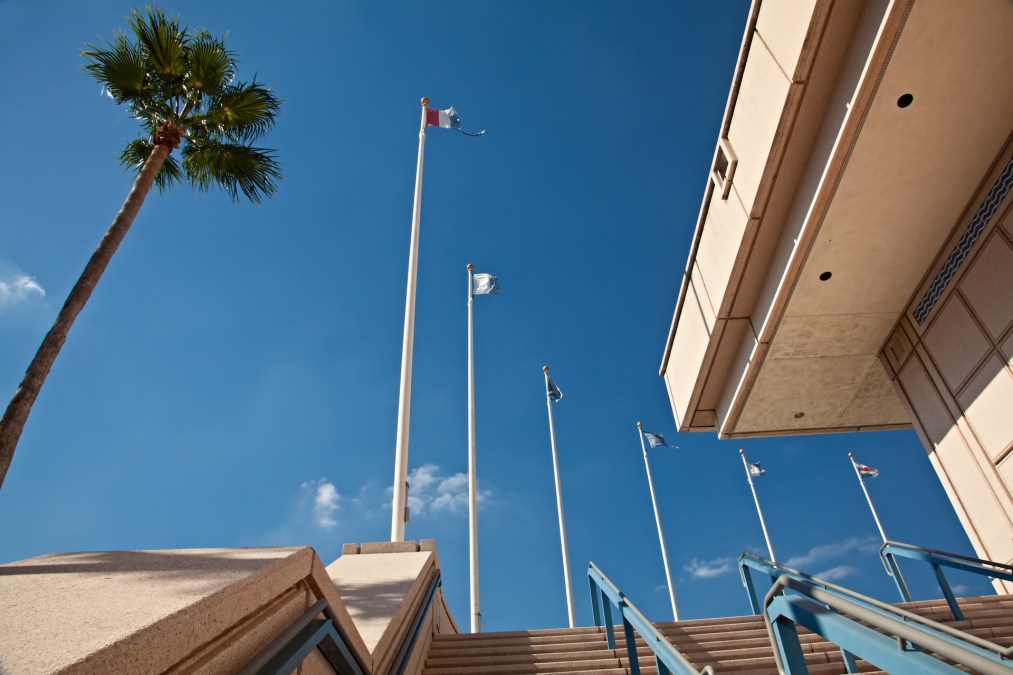 A Canadian man arrested early last year for his role in the NetWalker ransomware attacks agreed to plead guilty to four charges that could earn him a maximum of 40 years in prison, according to a court document filed Tuesday.
Canadian authorities extradited Sebastien Vachon-Desjardin to the U.S. in March, after arresting him on Jan. 27, 2021. Federal prosecutors accused him of being an affiliate of the NetWalker ransomware crew, which experts said extorted extorted at least $46 million in payments from victims between August 2019 and January 2021.
Canadian authorities seized 719 Bitcoin, valued at roughly $14.5 million as of June 28, 2022, and $790,000 in Canadian currency. As part of the agreement filed Tuesday in the U.S. District Court for the Middle District of Florida's Tampa division and first reported by Bloomberg, he agreed to plead guilty to conspiracy to commit computer fraud, conspiracy to commit wire fraud, intentional damage to a protected computer and transmitting a demand in relation to damaging a protected computer.
Furthermore, Vachon-Desjardins "agrees to cooperate fully with the United States in the investigation and prosecution of other persons… in connection with the charges in this case and other matters," according to the court document.
Taken together he faces a maximum of 40 years in prison and $1 million in fines, according to the filing. A sentencing date has not been set.
"Mr. Vachon-Desjardins accepts full responsibility for his actions," said Mark O'Brien, Vachon-Desjardins' attorney. "He awaits his sentencing."
Vachon-Desjardins had previously been sentenced to seven years in Canadian prison, The Record reported in February. In a court document filed in that case authorities alleged he made more than 2,000 Bitcoin from various attacks and ransom demands, keeping 1,200 and giving the rest to the creators of the NetWalker ransomware.
Law enforcement dealt more blows to NetWalker last year than just arresting Vachon-Desjardins, but ransomware gangs are notable for their tendency to absorb such blows and mutate or re-form.