Canadian man accused of extorting $28 million in ransomware scheme extradited to US
One of NetWalker's alleged most prolific affiliates made his first court appearance in the U.S. Thursday.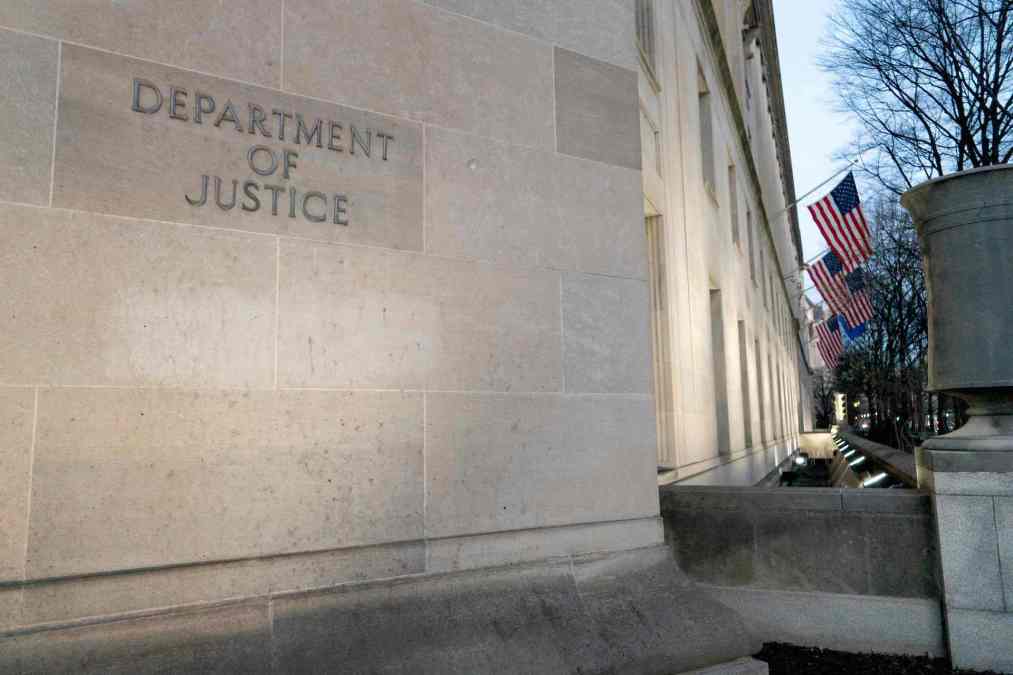 A Canadian man arrested in January 2021 for his role in the NetWalker ransomware attacks was extradited to the U.S. and made his first court appearance Thursday, the Department of Justice announced.
Sebastien Vachon-Desjardins, 34, was arrested by Canadian police on Jan. 27, 2021, in Gatineau, Quebec. At the time, police discovered and seized 719 Bitcoin, valued at more than $28.1 million as of March 10, 2022, and $790,000 in Canadian currency, the DOJ said in a Thursday statement.
NetWalker was a prolific ransomware variant that criminals used to target hundreds of organizations in 27 different countries, authorities allege, extorting tens of millions of dollars along the way. Between August 2019 and January 2021, ransomware attacks involving NetWalker pulled $46 million in ransom payments, according to cryptocurrency analysis firm Chainalysis.
Victims include companies, municipalities, hospitals, law enforcement, emergency services, school districts, colleges, and universities, according to the DOJ. "Attacks have specifically targeted the healthcare sector during the COVID-19 pandemic, taking advantage of the global crisis to extort victims," its statement reads.
The developers behind NetWalker rent access to the malware to "affiliates" in return for a cut of any proceeds. Desjardins was one of the most prolific affiliates associated with NetWalker, prosecutors allege.
Desjardins faces charges in Florida of conspiracy to commit computer fraud and wire fraud, intentional damage to a protected computer and transmitting a demand in relation to damaging a protected computer.