Canadian allegedly paid by FSB officers to breach Yahoo will be extradited to U.S.
22-year-old Karim Baratov was arrested in March by Toronto police for breaching Yahoo multiple times between 2014 and 2016.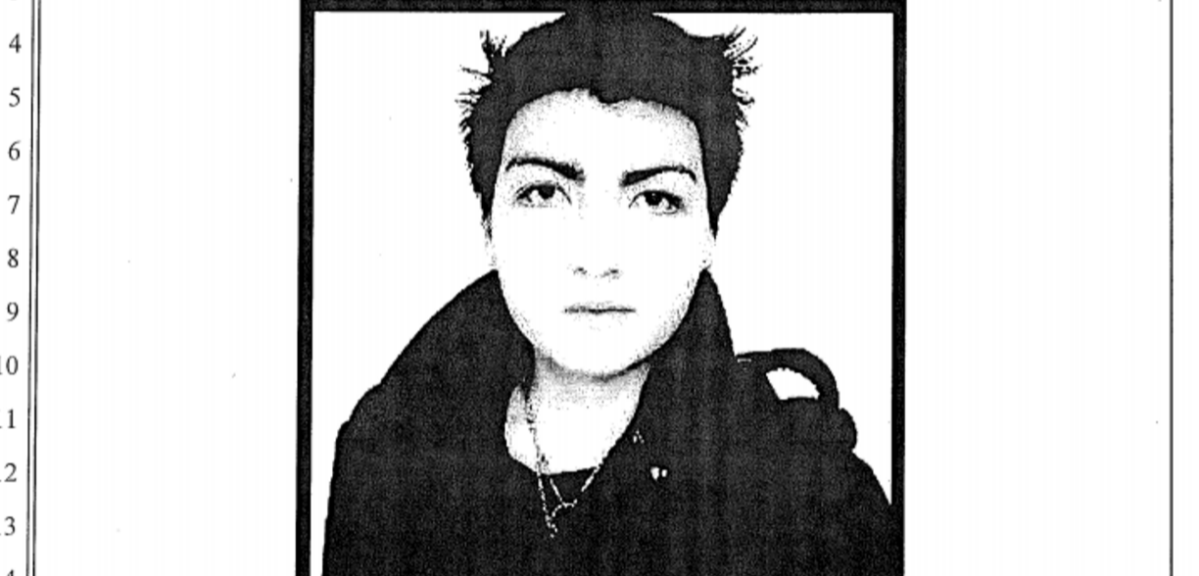 A Canadian man charged with hacking into Yahoo! under the order of Russian intelligence officers waived his right to an extradition hearing and will now be transported to U.S. custody.
Karim Baratov, 22, was arrested in March by Toronto police for allegedly breaching personal accounts tied to Yahoo! and other email providers between 2014 and 2016. Authorities said Baratov served as a contractor for Russia's Federal Security Services (FSB). He faces 10 counts, including wire fraud and computer hacking. Baratov's lawyer has said he may consider a plea deal in return for less chargers.
The Justice Department has said that Baratov conducted cyber-espionage under the order of two FSB officers, Dmitry Dokuchaev and Igor Sushchin. Federal prosecutors estimate that the scheme led to upwards 500 million compromised Yahoo! accounts.
CBC first reported the extradition agreement.
When "a target of interest had accounts at webmail providers other than Yahoo, including through information obtained as part of the Yahoo intrusion, [the two FSB officers] tasked their co-conspirator, Mr. Baratov, a resident of Canada, with obtaining unauthorized access to more than 80 accounts in exchange for commissions," the Justice Department's indictment reads.
Beratov, Dokuchaev, Sushchin and a fourth hacker, named Alexsey Belan, face a total of 47 criminal charges including computer fraud and economic espionage. It's believed that three of the suspects currently reside in Russia. There is no extradition agreement between the U.S. and Russia, making a successful prosecution of the two FSB officers unlikely. Belan, who is one of the FBI's most wanted computer criminals, is suspected to have connections with the Russian government, former U.S. officials say.
The Yahoo! case is historic because it represents the the first time the U.S. government has issued criminal charges against Russian officials for a cyberattack.
Baratov's voluntary transfer to America comes as U.S. law enforcement continues to investigate Russian efforts to interfere in last year's presidential election.