Dark web marketplace Dream Market to close after U.S. police nab suspected vendors
International authorities have arrested dozens of accused dark web vendors in recent months.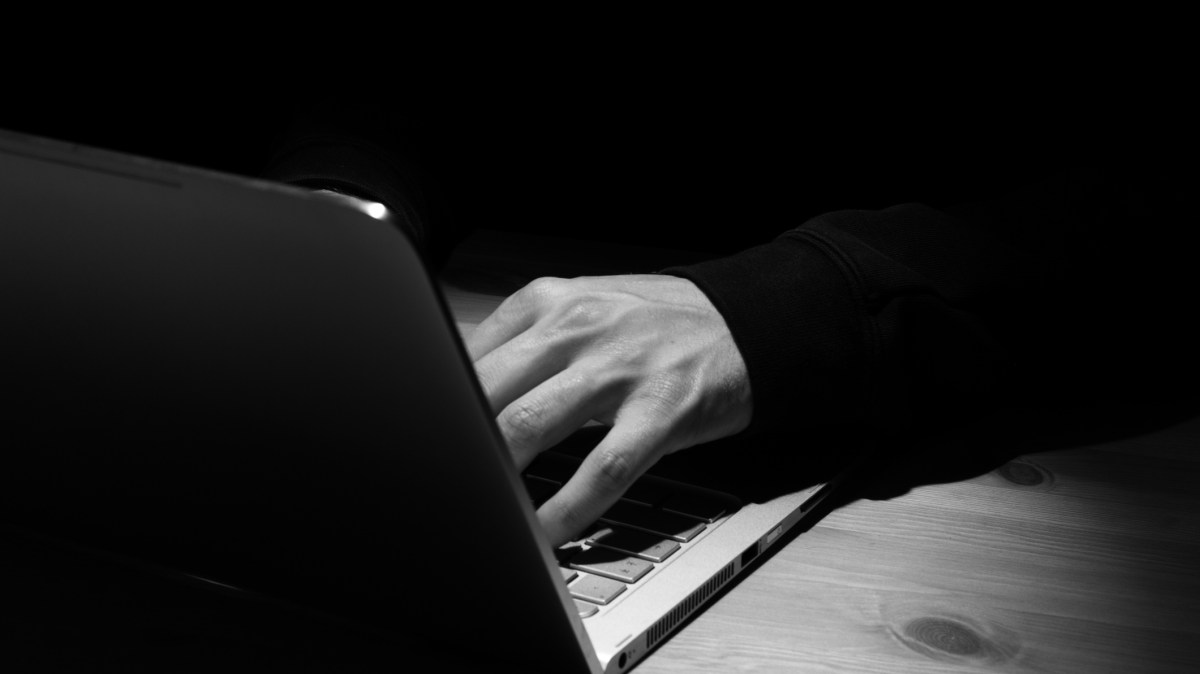 One of the most popular dark web marketplaces says it will cease operations next month, an announcement that came on the same day international authorities said they'd spent eight months investigating digital drug dens.
Dream Market, founded in 2013 and only accessible with anonymity software, has been among the busiest drug sites in operation today, specializing in sales of narcotics as well as stolen data. But administrators announced Tuesday the site is going down on April 30, and moving its files to a "partner service," according to a screenshot provided by the dark web intelligence company IntSights. With the announcement, Dream Market joins AlphaBay, Hansa and other once-busy drug sites to close up shop.
The announcement coincides with announcements from the FBI and Europol that they have arrested 61 people and shut down 50 dark web accounts as part of an international police operation. While it's not clear if the Dream Market closure is a direct result of what the FBI calls Operation SaboTor, U.S. police have arrested suspects accused of using Dream Market to sell methamphetamine and heroin.
Five members of the Los Angeles-based group known as "drugpharmacist" group, which operated on Dream and similar markets were charged Monday with conspiracy to distribute meth, heroin, cocaine and crack cocaine, U.S. Justice Department announced Monday. The drug dealers would package their product in stuffed animals and sell them to Dream Market customers in exchange for cryptocurrency, according to the Justice Department.
Authorities also executed 65 search warrants, seized more than 299 kilograms of drugs, 51 firearms and more than $7 million in cryptocurrency, cash and gold in the operation. Arrests were made in Germany, the Netherlands, Austria, Portugal and France, Europol announced.
Perhaps because of the raids or because of similar sting operations in the past, dark web watchers have warned each other to assume police are lurking on Dream Market.
"The dark web is not as dark as you think," Catherine De Bolle, Europol's executive director, said in a statement. "When you buy or sell illegal goods online, you are not hidden from law enforcement and you are putting yourself in danger."