Here's another sign that criminals are breaking away from bitcoin
The nature of cryptocurrency-driven crime is changing.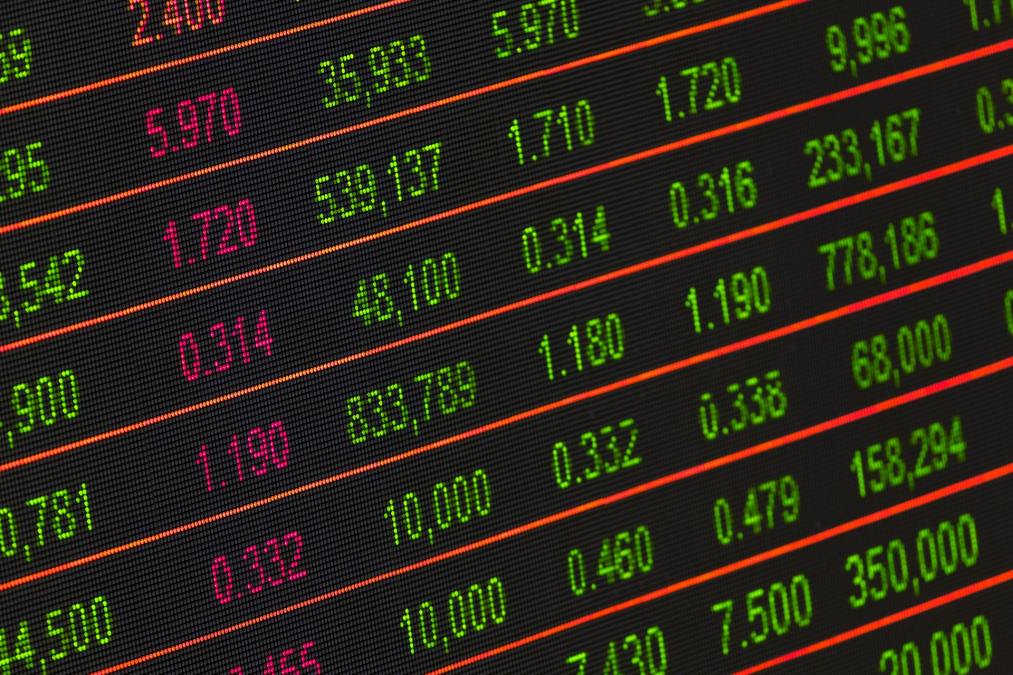 Bitcoin, the granddaddy of cryptocurrency, has moved beyond the criminal underground that has dominated its economy, according to new research from the cryptocurrency surveillance and analysis firm Chainalysis.
While bitcoin has since exploded in price and popularity, the share of bitcoin transactions sent to dark net markets dropped to less than 1 percent in 2017. In 2012, a total of 30 percent of bitcoin transactions were sent to dark net markets, according to Chainalysis, signifying that criminal activity was an enormous part of the cryptocurrency economy.
However, the total value of dark web market transactions in 2017 increased to $660 million.
Dark web markets are online marketplaces operating on anonymizing networks like Tor or I2P. Operating like a combination of eBay and Amazon, the markets offer an array of illegal contraband, like drugs, guns or malware.
The biggest drops in bitcoin-related transactions occurred when law enforcement was able to shut down popular dark web marketplaces. In 2013, when Silk Road was shut down by the FBI, the percentage of bitcoin transactions handled by the marketplaces fell below 10 percent. Last year, when an international law enforcement operation successfully shut down many of the dark net's biggest markets including AlphaBay, the total value of bitcoin transactions to dark net markets plummeted by nearly $75 million. That wave of arrests proved traumatic enough for the criminal underground to speed up its adoption of alternative and more private cryptocurrencies.
Even though the share of bitcoin transactions has dropped, crime hasn't disappeared. It just changed. Criminal markets are increasingly moving to alternative coins.
"The value of bitcoin stolen through scams, ransomware, and hacking has increased at least 30-fold since 2013," according to Chainalysis research. "Theft of bitcoin has risen from at least $3 million in 2013, to a peak of $95 million in 2016. The surge in stolen funds is driven by a few large hacks, such as the $65 million hack of Bitfinex in 2016 or the $75 million hack of NiceHash in December 2017. These trends illustrate that bitcoin is no longer just about cryptocrime, and that cryptocrime is no longer just about illicit exchange on darknet markets, but is increasingly focused on the theft of bitcoin as a highly valued financial asset."
This movement comes as the greater fintech world is also moving away from bitcoin. Companies like Stripe and Valve recently dropped bitcoin because of volatility, high fees and slow speed. Dark web denizens also worry about bitcoin's innate lack of privacy compared to altcoins like Monero.
"I absolutely think Monero is going to change how cybercriminal payments are made," Flashpoint analyst Olivia Rowley recently told CyberScoop. "In terms of actually bringing cybercriminals to court, it's all about privacy. That's the whole point of Monero. It's going to make investigations a lot trickier."
Just this week, dark web market users celebrated as another major market added Monero (abbreviated XMR) to the list of accepted cryptocurrencies.
"Any market without XMR doesn't care about the safety of it's [sic] customers," one reddit user wrote.