Biden says US will 'raise the cost' for Russian hackers after espionage campaign
"We've elevated the status of cyber issues within our government," Biden said Thursday.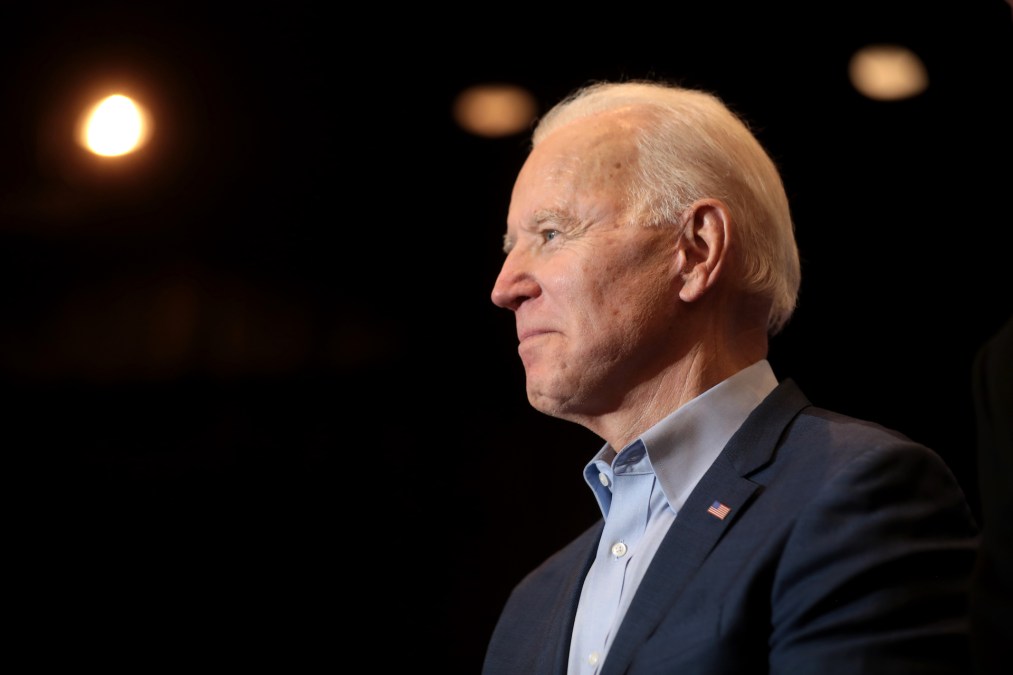 President Joe Biden on Thursday said the days of the U.S. "rolling over in the face of Russia's aggressive actions" in cyberspace were over as he pledged to make the U.S. government more resilient in the face of hacking.
"We're launching an urgent initiative to improve our capability, readiness and resilience in cyberspace," Biden said in his first major foreign policy address as president.
"We've elevated the status of cyber issues within our government," Biden added, citing his appointment of National Security Agency veteran Anne Neuberger as deputy national security adviser for cyber and emerging technology.
Biden has made responding to a suspected Russian hacking operation against multiple U.S. government agencies a priority in the early days of his presidency. He has tasked U.S. intelligence agencies with assessing the damage from computer intrusions in which suspected Russian attackers exploited key technology providers to breach numerous Fortune 500 firms and U.S. agencies including the departments of Treasury, Justice and Homeland Security.
Biden also said he raised the issue in a phone call with Russian President Vladimir Putin. Russia has denied involvement in the hacking campaign against U.S. agencies, which has exploited software made by SolarWinds and other vendors.
In his speech at the State Department Thursday, Biden also criticized former President Donald Trump, who repeatedly downplayed Russia's role in cyberattacks and election interference.
"I made it clear to President Putin, in a manner very different from my predecessor, that the days of the United States rolling over in the face of Russia's aggressive actions — interfering with our elections, cyberattacks, poisoning its citizens — are over," Biden said. "We will not hesitate to raise the cost on Russia and defend our vital interests and our people."
In his speech, Biden did not elaborate on his plan to improve U.S. resiliency in cyberspace. A spokesperson for the National Security Council did not immediately respond to a request for comment.
The Biden administration has sought an additional $690 million in funding from Congress for cybersecurity programs at the Department of Homeland Security.
One key indicator of cybersecurity policy under the Biden administration will be the nomination of a National Cyber Director, a new Senate-confirmed position charged with coordinating policy across the government. Biden has yet to announce a nominee for the position.