Biden budget requests big increase for cybersecurity
DHS would get the biggest slice of the federal civilian cybersecurity budget request at $2.6 billion.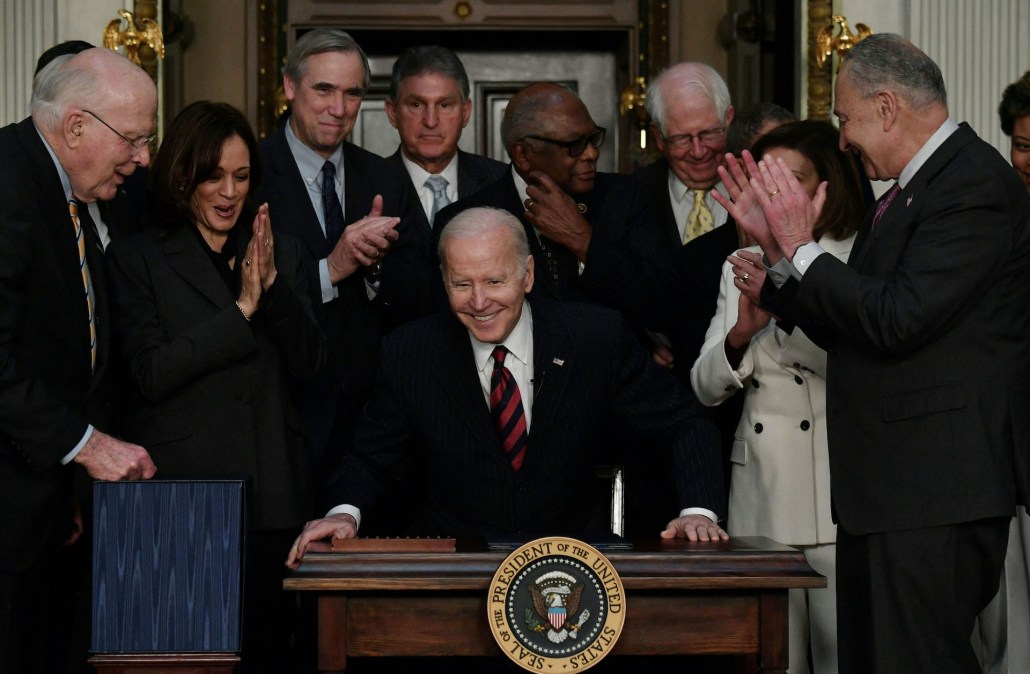 Federal civilian agencies would get $10.9 billion total for cybersecurity under the fiscal 2023 budget the Biden administration unveiled Monday, an 11% increase from the prior year, and the Defense Department would get $11.2 billion for unclassified cyber operations.
The Homeland Security Department accounts for the biggest civilian slice, at $2.6 billion. The Cybersecurity and Infrastructure Security Agency within DHS would soak up the vast majority of that, with a $2.5 billion overall budget request, but CISA does more than cyber, such as physical security for chemical plants.
"Cybersecurity remains a top priority for this Administration, as our adversaries continue to seek new and creative means to compromise Federal systems," one budget document explains. "The Administration has engaged top experts from across the Nation to identify leading security practices and set a bold new course to overhaul the Government's approach to securing Federal IT."
Historically, the Defense Department's cyber budget request outpaces the entire civilian total, a pattern that repeated itself according to the latest budget documents released Monday. The DOD money would bolster the cybersecurity of defense contractors, as well as add five more teams of the Cyber Command's Cyber Mission Force, from 137 to 142, according to DOD. Those teams conduct both offensive and defensive missions.
DOD said it would update its budget documents in April to provide comparisons to fiscal 2022 totals.
While DOD and DHS tend to dominate cyber dollar figures, other agencies have some specific proposals of note. (Congress only earlier this month sent the final fiscal 2022 spending bill to the president's desk for a signature.)
The State Department would send $682 million to Ukraine "to counter Russian malign influence and meet emerging needs related to security, energy, cybersecurity issues, disinformation, macroeconomic stabilization, and civil society resilience." That's $219 million above fiscal 2021.
Treasury's budget for securing sensitive systems would more than double from fiscal 2021 to fiscal 2023, with a $215 million request compared to the $197 million set aside in the earlier budget frame.
And the Justice Department would get an extra $52 million for cybersecurity, with money going to hiring additional agents and strengthening intelligence collection.
Updated, 3/28/22: Adds DOD figures.