Biden administration unveils plan to defend electric sector from cyberattacks
The Department of Energy is buckling down with a 100-day plan.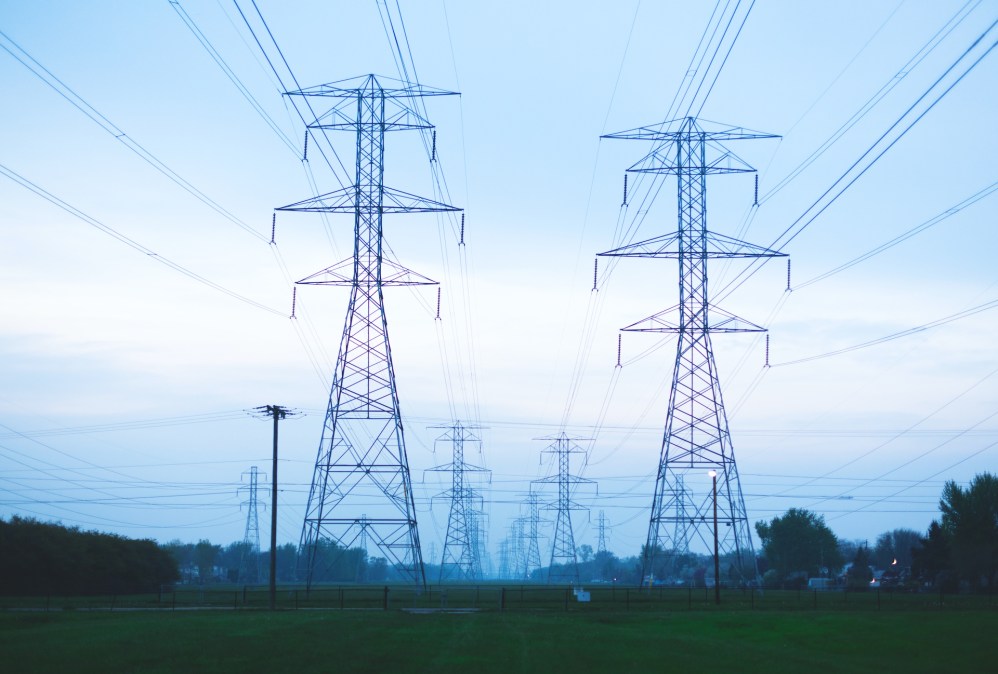 The Biden administration is buckling down on cyber threats to U.S. power infrastructure.
The Department of Energy (DOE) announced a 100-day plan to help shore up the U.S. electric power system against cyber threats Tuesday.
The plan, rolled out with the private sector and the Department of Homeland Security's Cybersecurity and Infrastructure Security Agency (CISA), is meant to help owners and operators develop more comprehensive approaches to detection, mitigation and forensic capabilities, according to the National Security Council.
As part of the plan, the DOE's Office of Cybersecurity, Energy Security, and Emergency Response, will focus on getting industrial control system (ICS) owners and operators to select and use technologies that will help gain real-time awareness of cyber threats, and response capabilities, according to a release.
The DOE will also be encouraging the deployment of technologies that boost visibility into threats in both ICS and operational technology networks.
"The United States faces a well-documented and increasing cyber threat from malicious actors seeking to disrupt the electricity Americans rely on to power our homes and businesses," Energy Secretary Jennifer Granholm said in a statement. "It's up to both government and industry to prevent possible harms — that's why we're working together to take these decisive measures so Americans can rely on a resilient, secure, and clean energy system."
The 100-day plan comes as the energy industry and DOE grapple with an alleged Russian government sweeping espionage campaign involving the federal contractor SolarWinds. DOE is one of several federal government agencies that found malicious software on its networks linked with the hacking operation — which officials have warned could have turned destructive.
The 100-day plan also coincides with the U.S. intelligence community's warning last week that Russia has been targeting industrial control systems, and amid concerns that Chinese hackers have recently been probing the energy sector in India. The U.S. intelligence community also recently assessed that Chinese government hackers are capable of causing damage to critical infrastructure in the U.S.
The Biden administration is also revoking an executive order issued during the Trump administration meant to limit foreign-sourced equipment in the electric sector. The order, which targets the bulk-power systems that deal with electricity generation and transmission, would allow the Energy Secretary to vet equipment before it is installed to check for potential national security threats.
It also would allow the DOE to check gear already in use.
The Biden administration is seeking input before issuing a new executive order on the matter. The DOE issued a Request for Information on Tuesday to receive industry and expert feedback on next steps to improve the country's electric power system supply chain risk management efforts. In the meantime, the administration urged industry leaders to utilities to exercise caution around foreign influence or foreign-sourced gear.
Tobias Whitney, a former North American Electric Reliability Corporation (NERC) official said input from stakeholders would be key to moving forward.
"It is reassuring to see that Biden's process appears to seek robust industry dialogue to enable industry stakeholders of all sizes to be part of the solution," said Whitney, now vice president of energy security solutions at Fortress Information Security. "The 100-day plan is appropriate for setting the strategy while seeking input from industry stakeholders to refine the tactical execution of the final policy ruling."