Australia and Portugal join NATO cyber cooperative
The countries are joining the same week that the NATO group is holding its annual Locked Shields cyberdefense exercise.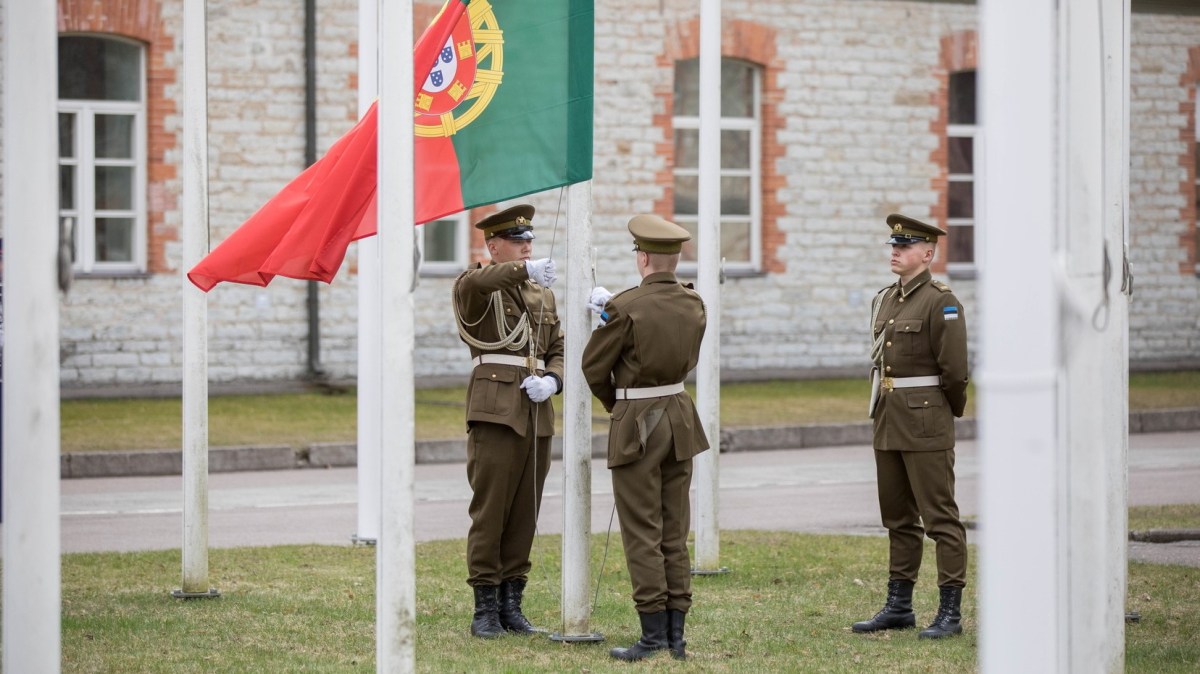 A NATO-backed group that's designed to coordinate international cybersecurity efforts is getting two new members: Australia and Portugal.
The two countries will join the Cooperative Cyber Defence Centre of Excellence (CCDCOE) based in Tallinn, Estonia, according to separate announcements on Monday. The organization acts as a think tank for the development of global cyber norms, cybersecurity training requirements and also helps communicate goals shared between different countries.
"We are glad to welcome Portugal, another strong NATO Ally joining the Centre. CCDCOE offers a unique opportunity for all NATO Allies to practice together new interdisciplinary approaches in cyber defence," Merle Maigre, director of CCDCOE, said in a statement.
The CCDCOE is known for hosting cyber warfare training simulations that are intended to build relations between member countries.
Of Australia joining the group, Maigre said: "Accession of Australia expands the reach and cooperation of like-minded nations in cyber defence beyond the Euro-Atlantic area, making our cyber defence hub truly global."
Australia's membership in CCDCOE will be supported by a pop-up embassy that the country opened in Tallinn on Monday. The country doesn't have a permanent embassy in Estonia and currently operates its diplomatic mission through a consulate and its embassy in Sweden.
"Australia welcomes the opportunity to deepen engagement with the world-leading cyber defence experts at the NATO CCDCOE," Australian foreign minister Julie Bishop said in a statement. "Now, more than ever, we must engage with the international community to set clear expectations for responsible state behaviour in cyberspace. The international rules based order applies online, just as it does offline."
One of the most prominent training exercises organized by the CCDCOE is named "Locked Shields." The event allows member nations to practice fending off cyberthreats in real-time. The center calls it the "largest and most advanced international technical live-fire cyber defence exercise."
Australia will be observing this year's Locked Shields, taking place this week. It's not clear if Portugal is participating or if they are observing in any way.
The center also maintains a guide on international law as it relates to cyber-operations, known as the Tallinn Manual. CCDCOE released the second version of the manual last year with a focus on international law governing cyber-operations during times of peace.
Australia may stick out from the group because it's not an American or European country. Japan also started taking steps towards joining the CCDCOE in January.