Apple says iOS anti-tracking feature is still on the way, also takes shot at Facebook
The App Tracking Transparency (ATT) technology will arrive in early 2021, an Apple executive said Thursday while charging that Facebook wants to "collect as much as possible" about users.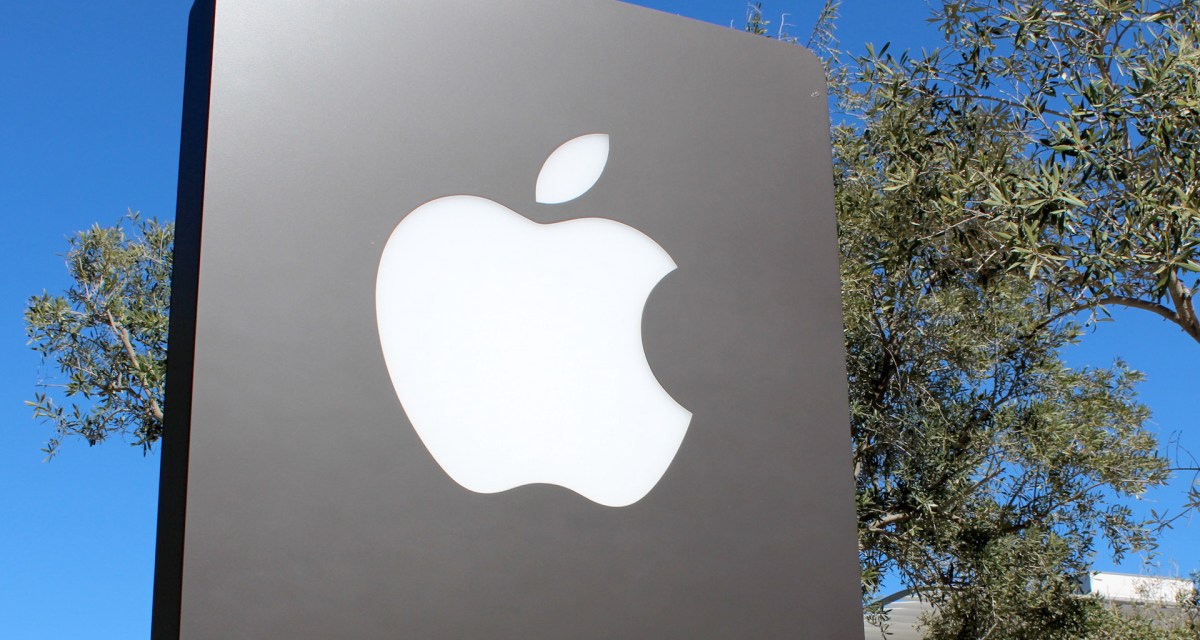 Apple affirmed Thursday that its mobile operating system will soon get a new privacy feature opposed by the advertising industry, and it specifically called out Facebook for showing a "disregard for user privacy."
The privacy technology — App Tracking Transparency (ATT) — will arrive in early 2021, according to a letter that Jane Horvath, Apple's senior director for global privacy, sent to Ranking Digital Rights, an organization that has agitated for big tech companies to do more to improve security and privacy. The nonprofit had urged Apple in October to push forward with the feature.
ATT essentially will block iOS apps from tracking the use of other apps on a device. The goal is to limit the information that advertising networks collect about Apple device users.
"We delayed the release of ATT to early next year to give developers the time they indicated they needed to properly update their systems and data practices, but we remain fully committed to ATT and to our expansive approach to privacy protections," Horvath writes.
The letter notes what privacy advocates have been criticizing for years: Apps and websites collect information about users, then combine it with data from other sources for targeting advertising and analytics about user behavior. The same user data also is often aggregated and resold by third parties. "Tracking can be invasive, even creepy, and more often than not it takes place without meaningful user awareness or consent," the letter says.
When Apple announced ATT this summer, Facebook pushed back loudly, saying it would seriously degrade its advertising network. Although Apple has delayed the rollout of the new feature until next year, Horvath's letter makes it clear that the company's stance on Facebook hasn't changed.
"Facebook executives have made clear their intent is to collect as much as possible across both first and third party products to develop and monetize detailed profiles of their users, and this disregard for user privacy continues to expand to include more of their products," Horvath writes.
Facebook responded with a statement saying that Apple was "using their dominant market position to self-preference their own data collection, while making it nearly impossible for their competitors to use the same data," according to the Guardian. Apple's main motive is profit, Facebook said.
The volleys over ATT come as both companies face potential pressure from antitrust regulators.
Apple said Wednesday that it was reducing the commission it charges of smaller app developers for appearing in its App Store — a move described as a concession to critics who say it has too much power over digital content.
Facebook, meanwhile, is expected to face antitrust charges for its acquisition of Instagram and WhatsApp, as well as how it handles user data, the Washington Post reported Thursday.