Sen. Rubio wants answers from Apple on privacy-violating app
The Florida Republican wrote to Apple demanding answers on why it reportedly took the tech giant weeks to address security issues in a popular app.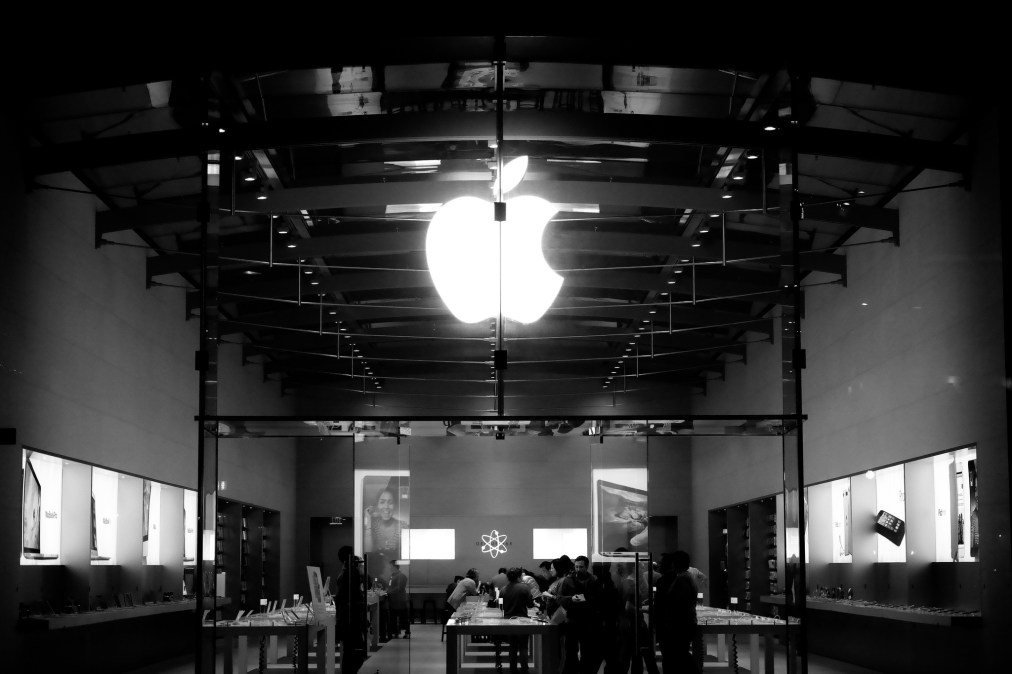 Earlier this month, news broke that one of Apple's most popular paid applications had been surreptitiously collecting user data and browser history and sending it to a server in China. On Wednesday, Sen. Marco Rubio wrote to Apple demanding answers on why it reportedly took the tech giant weeks to address the issue.
"For a company that prides itself on prioritizing user privacy and security, this delayed response is extremely disconcerting," Rubio, R-Fla., wrote to Apple CEO Tim Cook.
The application in question is Adware Doctor, a scanning tool that offers to remove adware from Mac computers. After security researchers published evidence on Sept. 7 that Adware Doctor was violating Apple's data collection and storage rules, the company pulled it from the Mac App Store. But that was nearly a month after researcher @privacyis1st said he alerted Apple to the issue.
Rubio, who has repeatedly raised national security concerns about technology emanating from China, wants to know what Apple will do to speed up its response time to security researchers in the future.
"Why were the claims involving Adware Doctor's use of user data not immediately investigated?" the senator wrote. "Was this an oversight issue or were the claims of the researchers simply disregarded?"
Rubio also asked Cook what steps the Cupertino, California, tech company will do to ensure that its applications have "security protocols in place to prevent foreign actors from gaining access to user data."
"While I am aware of Apple's efforts to protect against these intrusions by keeping apps compartmentalized from each other in 'sandboxes,' it is evident that Adware Doctor managed to circumvent your implemented guidelines and protections," he added.
"When users access the Mac App Store, they do so under the belief and reasonable expectation that the application options presented to them have been thoroughly vetted and approved by Apple," Rubio wrote. "This incident with Adware Doctor has brought this trust into question."
Apple did not respond to CyberScoop's requests for comment by press time.
You can read the full letter from Rubio to Cook below: