Facebook confirms bug that activated iOS cameras
Longstanding concerns with the way Facebook handles user data resulted in more worries this week.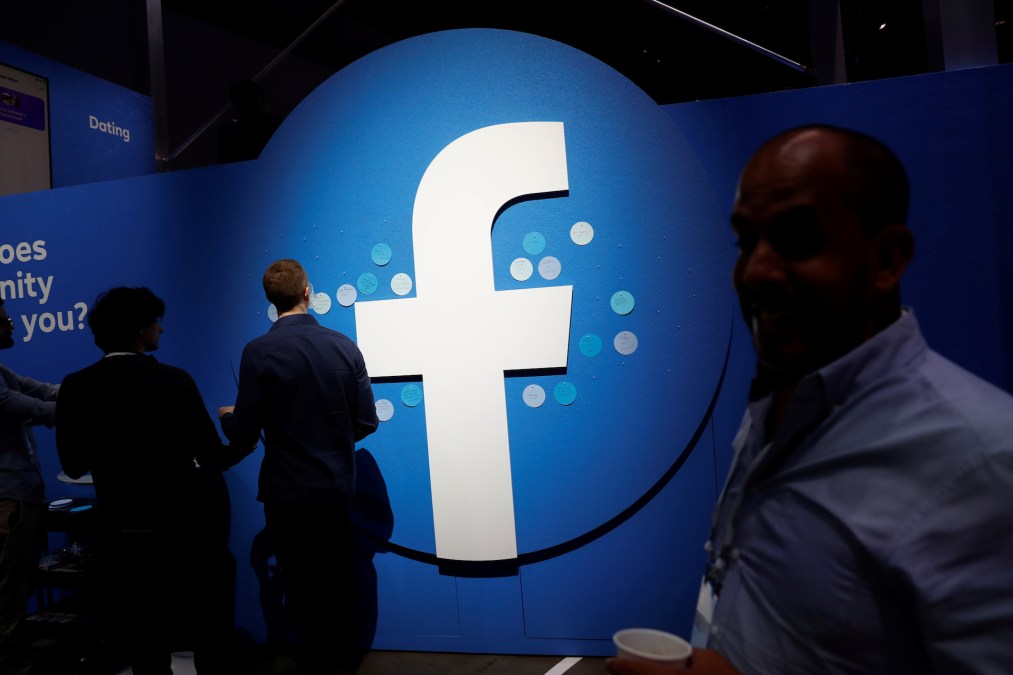 Social media users have complained in recent days that Facebook apparently has been activating iPhone owners' cameras while they were scrolling through their news feeds.
Word of the issue resulted in a handful of news articles suggesting Facebook again was abusing customer trust to collect data in a way it has never made public. And while the company's failure to protect user data has been well-documented, this case at first glance appeared to be more innocuous.
Guy Rosen, vice president of integrity, said in a tweet Tuesday that Facebook is looking into the issue.
The bug was born when the company tried fixing an issue with the way Facebook's iOS app launched. In doing so, a company spokesperson said, the team "inadvertently introduced a bug that caused the app to partially navigate to the camera screen adjacent to News Feed when users tapped on photos. We have seen no evidence of photos or videos being uploaded due to this bug."
Facebook submitted the bug to Apple for a fix Tuesday, the spokesperson said.
Even if it was an innocent mistake, the camera activation infuriated a number of users who claimed via Twitter they had deleted Facebook's iOS app.
It's the latest privacy issue for a company already contending with a public reckoning into how it handles user data. A trove of some 7,000 internal company emails leaked to NBC News showed how Facebook leadership, including founder Mark Zuckerberg, relied on user data, including personal information, to gain a business advantage over its competitors.