Facebook's former security boss embarks on apology tour
In the wake of another bad news cycle for Facebook, the company has found an unlikely ally: the former chief information security officer.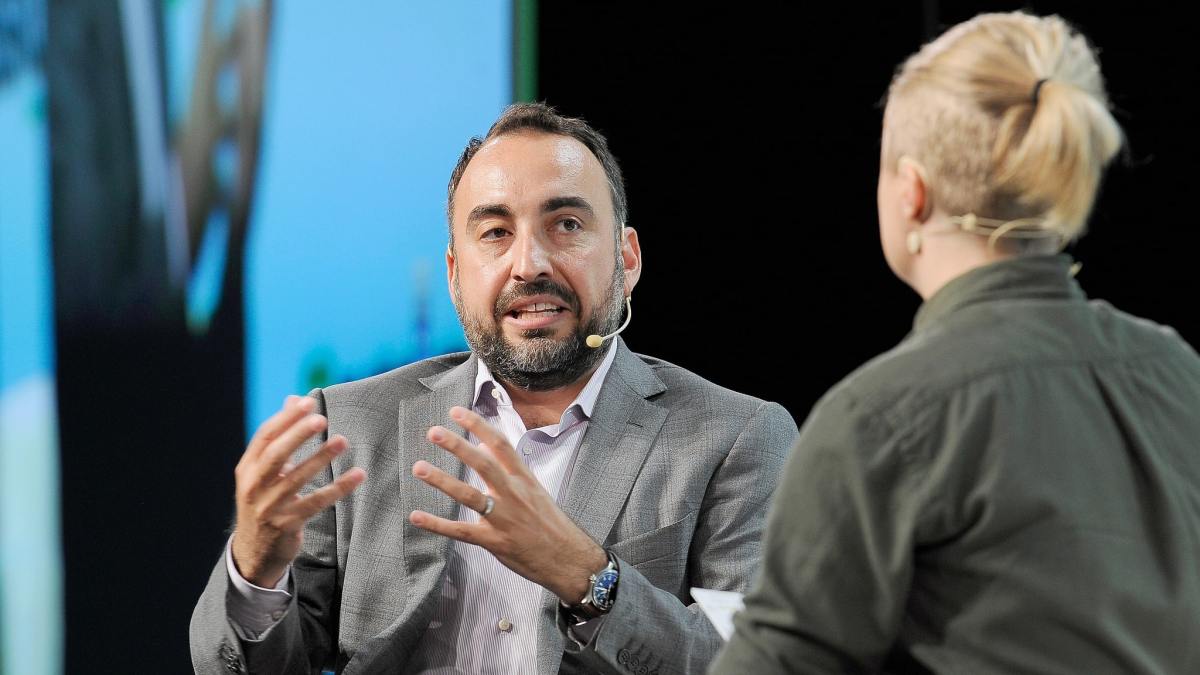 In the wake of another bad news cycle for Facebook, the company has found an unlikely ally: the former chief information security officer whose exit was responsible for a previous round of controversy.
Alex Stamos has been defending the social media giant following a Nov. 14 report in the New York Times that revealed Facebook CEO Mark Zuckerberg and Chief Operating Officer Sheryl Sandberg had disregarded systemic problems within the social media platform. Zuckerberg and Sandberg "ignored warning signs" that foreign operatives could exploit Facebook's reach to disrupt elections, disseminate propaganda and inspire "campaigns of hate," the Times reported. Both Zuckerberg and Sandberg have defended the company since the report's publication.
Stamos largely has stood alongside them, despite a reportedly acrimonious departure in which he wrote a note to colleagues blaming Facebook's current woes on "tens of thousands of small decisions made over the last decade." In an editorial published Saturday in the Washington Post, Stamos allowed that Facebook should have responded to foreign meddling "much earlier and handled disclosure in a more transparent manner." But he also passed blame on journalists, government leaders and the U.S. intelligence community for failing to come to grips early enough with Russian efforts to divide public opinion.
Facebook last year told Congress that Russia's Internet Research Agency posted some 80,000 pieces of divisive content between January 2015 and August 2017, according to the Times. Those posts reached roughly 29 million users, who then liked and shared that content, broadcasting the propaganda to tens of millions more users. The advertisements targeted users from across the political spectrum, with Russian operatives posing as gun-rights advocates, anti-immigration activists, gay rights supporters and the like.
But combating "this kind of organized propaganda was nobody's job at Facebook when it happened in 2016," Stamos said Sunday in an MSNBC interview. The security team instead was focused on "more technically sophisticated actions that we've seen from Russia and China and Iran."
The exact circumstances surrounding Stamos' exit from Facebook remain unclear. Stamos did confirm the Times' reporting that Sandberg yelled at him in Sept. 2017 following a board meeting in which he predicted to directors that Facebook's security team would find more evidence of Russian meddling. Stamos even said Sandberg later apologized, though he has refused to answer journalists' questions about whether he'd signed a non-disparagement agreement upon leaving the company.
Facebook since 2016 has removed thousands of accounts and fan pages that spam unsuspecting users with more political misinformation. Yet the company still appears to be scrambling to silence propagandists: More than 100 accounts likely linked to the Kremlin still were active in the days before Americans started voting in this month's midterm elections.