UK government group that is relocating Afghan interpreters exposed their sensitive email addresses
The situation appears to be a reply-all error gone amock.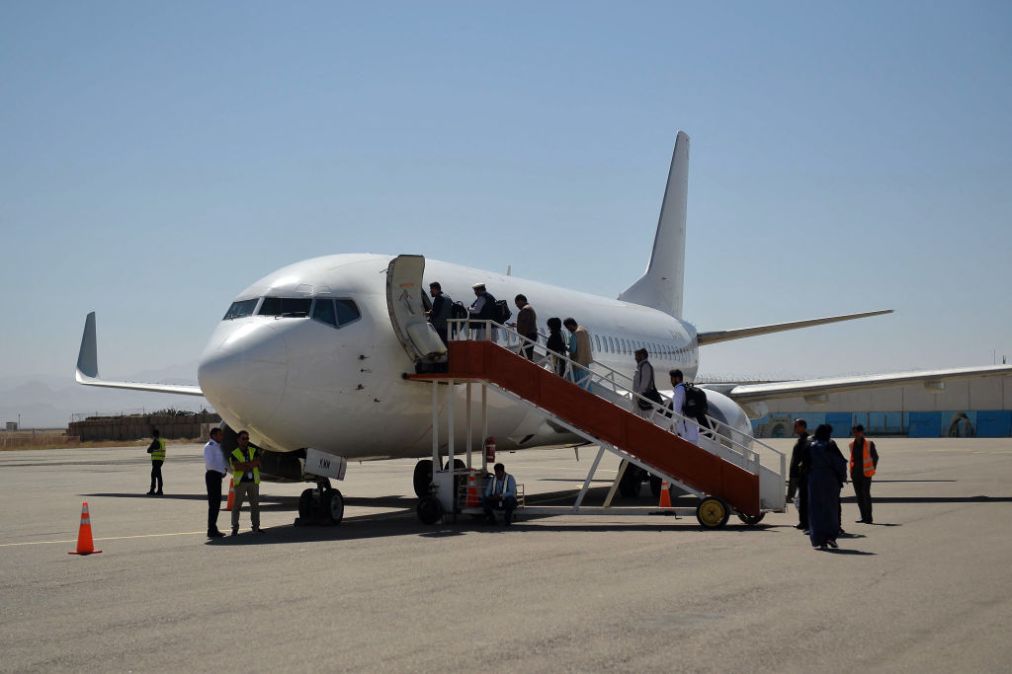 British government officials apologized after the U.K.'s Ministry of Defense exposed data about Afghan interpreters who worked with British troops in the Middle East, a slip that could have exposed the identities of people who are at risk of harassment and death.
Email addresses belonging to more than 250 people who sought a move to the U.K. were exposed when a British defense official copied all the addresses in a single message, the BBC first reported. Email recipients could have opened the message to view the other names, and access profile pictures associated with interpreters.
Afghan interpreters and their families have been the subject of intense focus for the Taliban, which has reportedly killed people who aided U.S. and British troops in the wake of the military pull out in August. The email in question was sent by the U.K.'s Afghan Relocations and Assistance Program team, the group leading an effort to remove at-risk Afghans from the country.
"We apologize to everyone impacted by this breach and are working hard to ensure that it does not happen again," a ministry spokesperson told BBC News Tuesday.
The government urged affected individuals to change their email address.
Such advice seems unlikely to provide comfort to the hundreds of people whose email addresses were exposed.
While the Taliban has stated that it would not harm Afghans who worked with foreign troops dating back to 2001, witnesses on the ground have reported that their lives are at risk. Accounts of the Taliban murdering former interpreters, trying to locate their families and beheading individuals as a form of retribution and intimidation have made international headlines.
Some 18,000 Afghans who worked with the U.S. military have applied for a Special Immigrant Visa program that would permit their entry into the U.S.