Adobe will finally kill Flash in 2020
Denunciations like "most frequently exploited product" have been common for the software.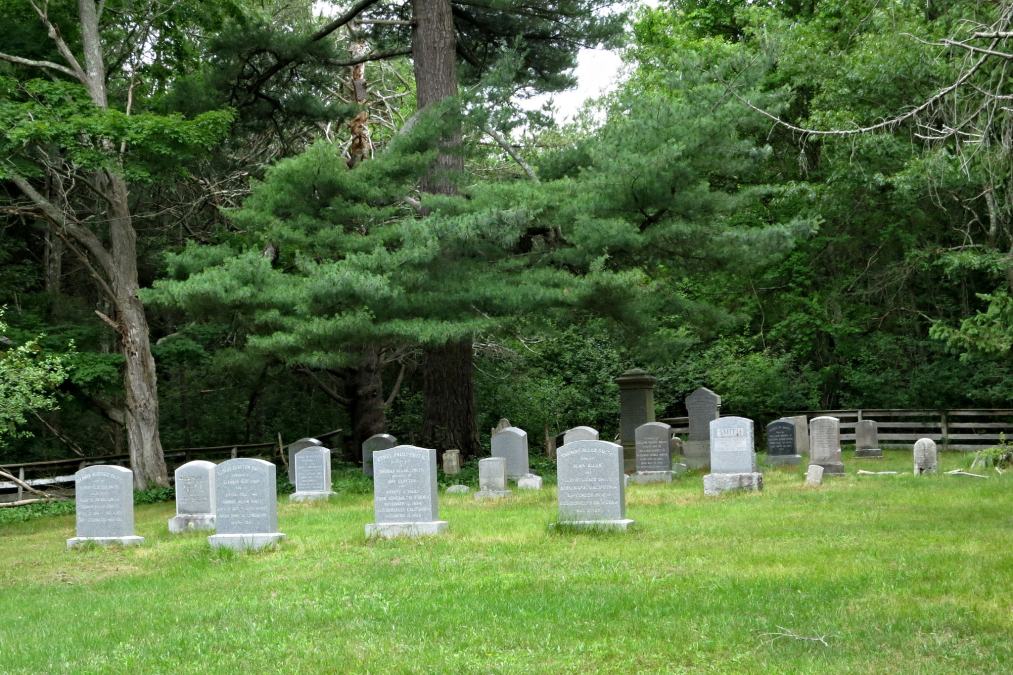 Adobe Flash has been beaten, battered and bruised countless times over recent years. Now it's finally going to die.
The software will meet its demise by the end of 2020, Adobe said, closing a two-decade long chapter on one of the most popular and controversial pieces of technology in the history of the internet.
"We will stop updating and distributing the Flash Player at the end of 2020 and encourage content creators to migrate any existing Flash content to these new open formats," Adobe announced in a blog post on Tuesday.
It's tough to overstate the security impact Flash has had in the last two decades. The software has drawn denunciations — including "most frequently exploited product" — so many times that detractors as famous as Steve Jobs have called for its death for more than a decade. Adobe and a slate of tech giants now agree that the story needs and ending: Apple, Facebook, Google, Microsoft and Mozilla will end support for the technology in concert with its owner, a decision that comes after all the major browsers including Chrome, Edge and Safari blocked Flash by default in the past year.
"For 20 years, Flash has helped shape the way that you play games, watch videos and run applications on the web," Google Chrome product manager Anthony Laforge wrote in a blog post announcing Flash's end of life. "But over the last few years, Flash has become less common. Three years ago, 80 percent of desktop Chrome users visited a site with Flash each day. Today usage is only 17 percent and continues to decline."
Users have been advised for years to block and uninstall the tech to protect themselves from the growing pile of exploits that target Flash. Content producers should long ago have begun the migration away from Flash but many — including the U.S. Congress — still use Flash to stream video despite repeated warnings.
For security professionals, it's going to be a crawling three-year countdown until the end.