Senior Ukrainian cybersecurity officials sacked amid corruption probe
Yurii Shchyhol and Victor Zhora were accused of participating in a scheme to contract software at inflated prices.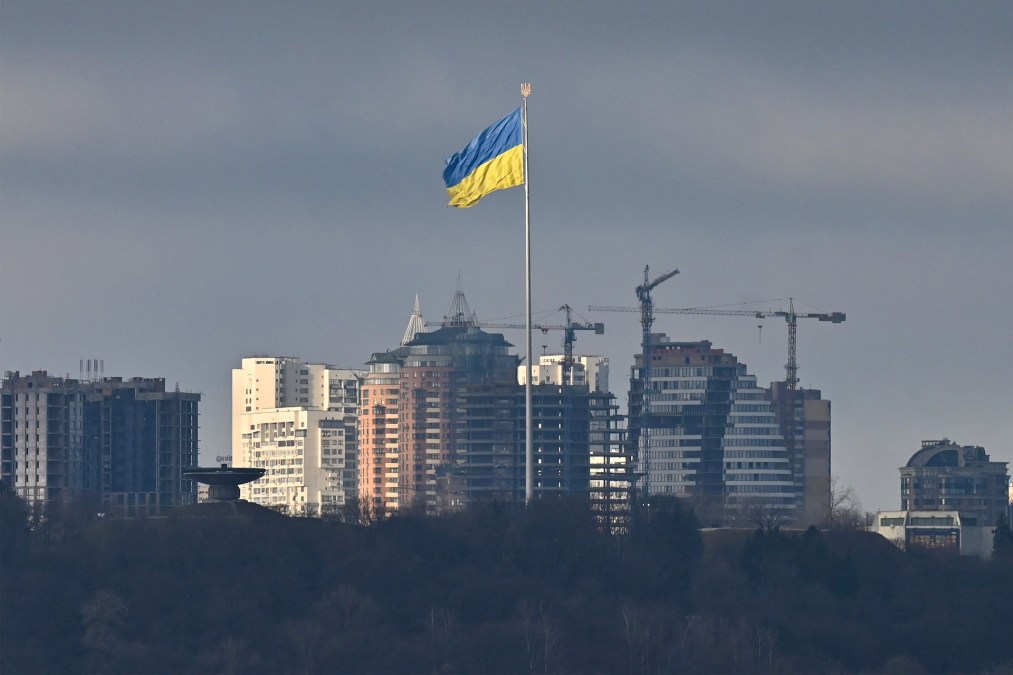 Authorities in Ukraine fired two senior cybersecurity officials Monday amid an investigation into alleged embezzlement, according to a statement from a senior Ukrainian cabinet official.
Yurii Shchyhol, the head of the State Service of Special Communications and Information Protection of Ukraine (SSSCIP), and Victor Zhora, his deputy, were fired, the cabinet official Taras Melnychuk wrote on Telegram. Dmytro Makovskyi, the first deputy to Shchyhol, was installed as interim head of the agency.
A spokesperson for Shchyhol disputed that the two men were fired and said that they had resigned in order to let the investigation into allegations of procurement fraud proceed.
Following Russia's invasion of Ukraine last year, SSSCIP has emerged as a key partner to Western governments looking to provide cybersecurity assistance to Ukraine as it seeks to protect its digital infrastructure amid the ongoing war. Zhora has become a high-profile link between Ukraine and the Western cybersecurity industry and national security officials, frequently appearing on stage at conferences alongside technology industry and government officials.
It is unclear what impact, if any, Shchyhol and Zhora's firing will have on Western cybersecurity aid to Kyiv.
The firing of Zhora and Shchyhol is the latest in a string of sacking aimed at addressing concerns of corruption within the Ukrainian government. As Kyiv seeks support for EU membership, the government has attempted to crack down on corruption by firing a series of high-profile ministers, including the defense minister and a senior intelligence official.
Ukraine's National Anti-Corruption Bureau said in a statement on Monday that an investigation had found that Shchyhol and Zhora had been involved in a scheme to purchase software at inflated prices and that a group of six people pocketed the difference between the actual and contracted cost of the software purchased by Ukrainian state agencies.
A spokesperson for SSSCIP said that the agency has "provided law enforcement with all the necessary information" and that the agency's work is "based on the principles of openness and zero toleration of corruption."
"We urge to abstain from accusations of certain officers or executives involved in organizing protection of Ukraine's critical information infrastructure until the investigation is completed and the court provides its legal treatment of the investigation results," the spokesperson said.
Zhora declined to comment when reached midday Monday.
Updated, Nov. 20, 2023: This story has been updated to reflect Makovskyi's prior position and note that Zhora declined to comment.