Lizard Squad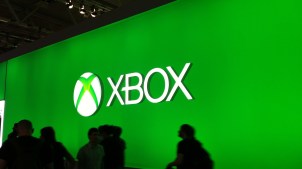 It's good news for gamers who are sick of having their accounts taken over.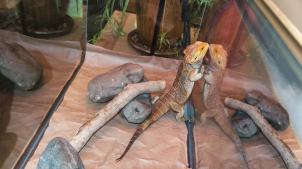 Zachary Buchta was facing 10 years before helping the FBI arrest his fellow Lizard Squad members.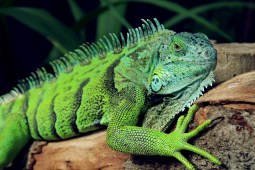 Two teenagers allegedly connected to an infamous hacking group known as Lizard Squad, have been charged with operating "cyber-attack-for-hire" websites, federal authorities announced Wednesday.