Pentagon's websites need better security, Wyden says
Wyden warns that neglecting the security of public-facing DOD websites could embolden cybercriminals and state-backed hackers.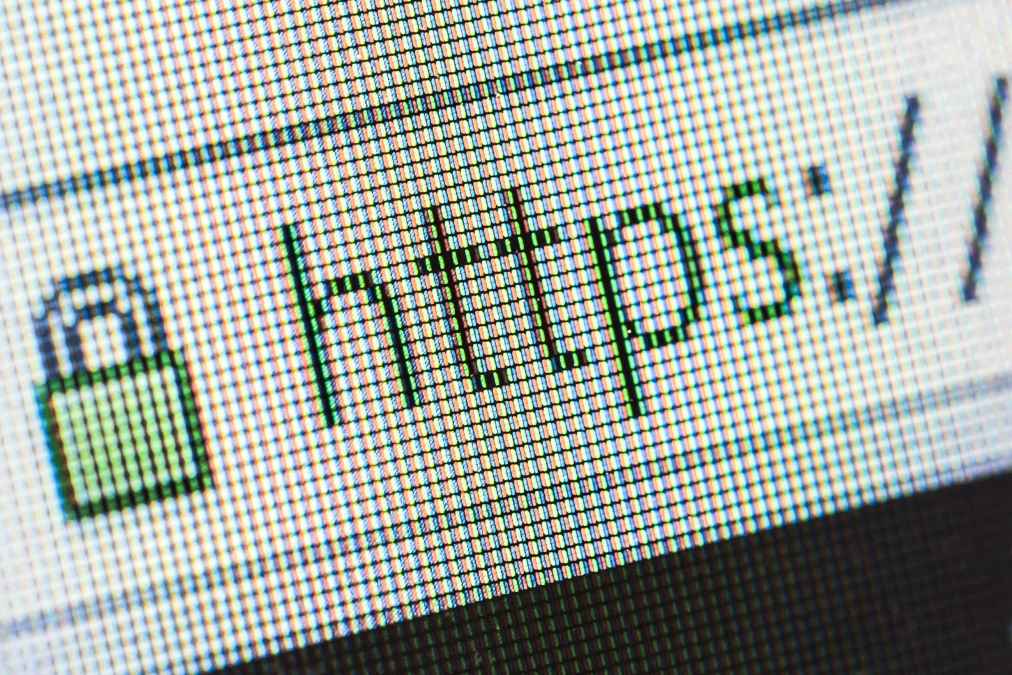 If you try visiting certain Department of Defense websites, like the one for Strategic Operations Command or the Navy's Blue Angels, you might be met with a browser message telling you that your connection is not secure and that malicious actors could be trying to steal your information.
Sen. Ron Wyden, D-Ore., wants the Pentagon to fix this issue. In a letter written to DOD Chief Information Officer Dana Deasy on Tuesday, Wyden calls for the department to implement proper encryption and protection on all of its public-facing websites.
Wyden writes that a "small number" of DOD websites, such as the Army, Air Force and NSA homepages by default use trusted certificates and HTTPS encryption, the web protocol that ensures secure connections and prevents man-in-the-middle attacks. But many others, Wyden says, like the CIO's own website, either don't employ HTTPS or issue basic certificates.
"Many mainstream web browsers do not consider these DOD certificates trustworthy and issue scary security warnings that users are forced to navigate before accessing the website's information," Wyden writes. "These challenges do not only impact civilians; servicemembers accessing DOD pages from home regularly encounter security warnings and must click through such errors when accessing public DOD resources."
The senator says that DOD is lagging on this issue. A 2015 memo from the Office of Management and Budget set a requirement that all websites only be available through HTTPS and HSTS by the end of 2016. HSTS is a policy whereby a website forces a browser to use the secure HTTPS protocol, and not the less secure HTTP. A 2017 Department of Homeland Security directive reiterated the OMB requirement.
Wyden says that the timing is critical for the Pentagon to secure its websites because, starting in July, the Google Chrome Browser will warn users that any HTTP connection is "not secure."
"These warnings will erode the public's trust in the Department and its ability to defend against sophisticated cyber threats. Moreover, the DoD's refusal to implement cybersecurity best practices actively degrades the public's security by teaching users to treat critical security warnings as irrelevant," Wyden writes.
Ignoring the issue and "normalizing" these browser warnings could encourage cybercrime and nation-state hacking, Wyden says.
Wyden wants an "action plan" from Deasy by July 20. The senator urges Deasy to direct all Pentagon agencies and offices to implement the internet security orders from OMB and DHS. In addition to that, Wyden says DOD agencies and offices should deploy "certificates trusted by major web browsers" for all public-facing websites and services and assess the use of "shorter-lived, machine-generated certificates" that are often available for free.
A spokesperson for DOD said the department does not comment publicly on congressional correspondence and will respond to Wyden directly.