WhatsApp adds end-to-end encryption to chat backups, locking up data in the cloud
The feature gives users a safer way to back up messages.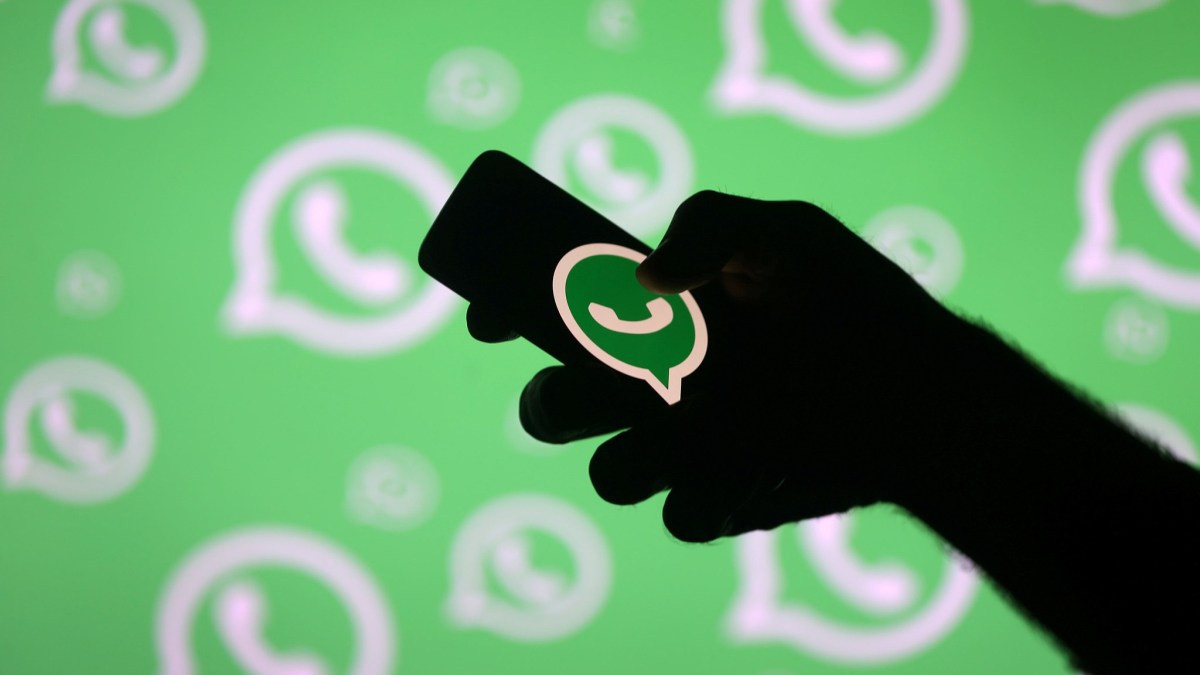 WhatsApp will add a feature that allows users to turn on end-to-end encryption for messages they back up to cloud providers, the Facebook-owned company announced Friday.
Since 2016, WhatsApp has offered end-to-end encryption, meaning messages are only accessible for the sender and the recipient. End-to-end encryption does not mean those messages can't be revealed by the sender or recipient to other parties once the message is received, as a recent article by ProPublica on WhatsApp's content moderation process underscored. The same was true for messages backed up to third-party cloud providers.
Until now, WhatsApp did not offer users a way to protect those messages upon backing them up to a third party like Google Drive or iCloud. For instance, FBI agents in 2018 proved capable of accessing WhatsApp messages from former Donald Trump presidential campaign manager Paul Manafort by obtaining a court order to search his iCloud.
Now users can choose to opt-in to encrypt backups. Decrypting the messages will require an encryption key that can only be accessed by users manually or via a password verification system. WhatsApp has security measures in place to make accounts inaccessible after a certain number of failed password attempts.
The backup encryption will be available on both iOS and Android in the coming weeks, according to WhatsApp.