United Nations backs blockchain-powered permanent identity tool for refugees
The United Nation's ID2020 project involves an expanding public-private partnership.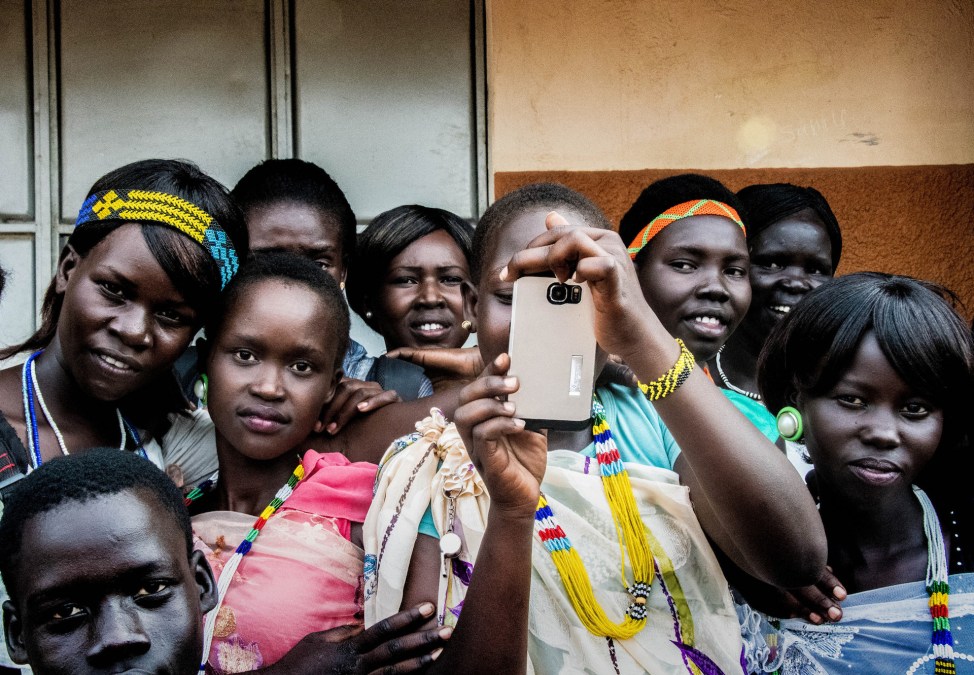 A U.N.-backed project built by Accenture and Microsoft aims to provide a permanent digital ID to 1.1 billion people around the globe who have no official identity, including many of the world's refugees.
The project, ID2020, on Monday unveiled a new blockchain-supported network designed to build a permanent and legal identity using biometric data on a person's phone.
Lacking access to identity excludes people from voting, health care, banking, housing and a wide range of modern rights. The new tool was unveiled at U.N. headquarters in New York on Monday during the second ID2020 summit, a "ID2020 is a public-private partnership dedicated to solving the challenges of identity" for individuals including the world's 22 million refugees.
The blockchain is a reliable, decentralized database that was first used publicly to track the bitcoin cryptocurrency. The method — also known as distributed ledger technology — is increasingly being explored to securely track data outside of currency. Biometrics are measurable human signatures like iris, fingerprint, DNA, heartbeat or gait that can all be used to varying degrees to identify an individual.
"Approximately one-sixth of the world's population cannot participate in cultural, political, economic and social life because they lack the most basic information: documented proof of their existence," Accenture explained in a news release. "Establishing identity is critical to accessing a wide range of activities, including education, healthcare, voting, banking, mobile communications, housing, and family and childcare benefits."
The U.N.'s long history with biometrics features some successes but also has raised significant questions on privacy and security. Blockchain technology would add reliability and security, the proponents of ID2020 say.
The newly prototyped system, designed by Accenture and built on infrastructure using Microsoft Azure cloud computing, is meant to give people persistent access to personally identifiable information stored "off-chain." For example, fleeing refugees will be able to prove who they are and then gain the benefits and rights that come with a permanent identity.
One benefit is that a wide range of organizations can be involved because blockchain technology is so flexible. The goal now, according to the developers, is to bring in other companies and organizations to join the effort.