Ukraine's Defense Ministry website goes down in cyberattack
Ukraine suffered a notable successful cyberattack Tuesday, just the latest in a long cyberwar that's affected the country's elections, financial institutions and power grid.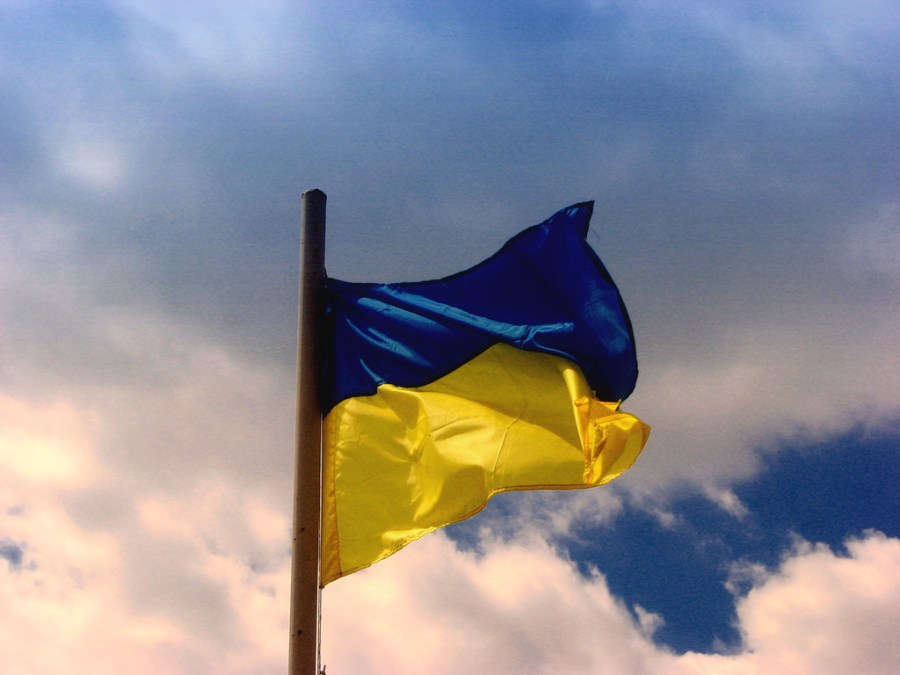 Ukraine's defense ministry website went down Tuesday after a cyberattack that a spokesman said was meant to stop updates on the separatist conflict in the country's eastern region. The website is regularly targeted by denial-of-service attacks, but it's not yet publicly known what ultimately brought it down on Tuesday.
"The purpose of the attacks was to prevent Ukraine's defense ministry from being able to inform the public," spokesman Oleksandr Motuzyanyk told Reuters. Motuzyanyk did not attribute the attack to any particular adversary.
Tuesday's attack is just the latest in a year of cyberwar for the Eastern European nation. Ukrainian financial institutions suffered cyberattacks earlier this month in what the nation's Finance Ministry called "coordinated professional hacking attack." The malware matched an unprecedented December 2015 hack against the Ukrainian power grid that national officials blame squarely on Russia.
Last year, Ukrainian authorities say 230,000 residents of western Ukraine were left without electricity when a Russian cyberattack took out the region's power grid for up to six hours in a "highly sophisticated" attack. With the attack coming the year after Russia annexed Crimea, Ukraine's State Security Service quickly blamed Russia for the it. Kiev authorities have offered no public proof of the accusation though experts say it's a very likely explanation.
That attack came one month after Ukraine cut power off to Crimea after it was taken by Moscow. In 2014, a cyberattack against Ukrainian presidential elections seemed aimed to change the outcome of that election completely.
More than 9,750 people have died in the Ukranian conflict.