Twitter hires influential hacker Peiter 'Mudge' Zatko as security boss
The news comes after Twitter said in September it had hired Rinki Sethi as chief information security officer.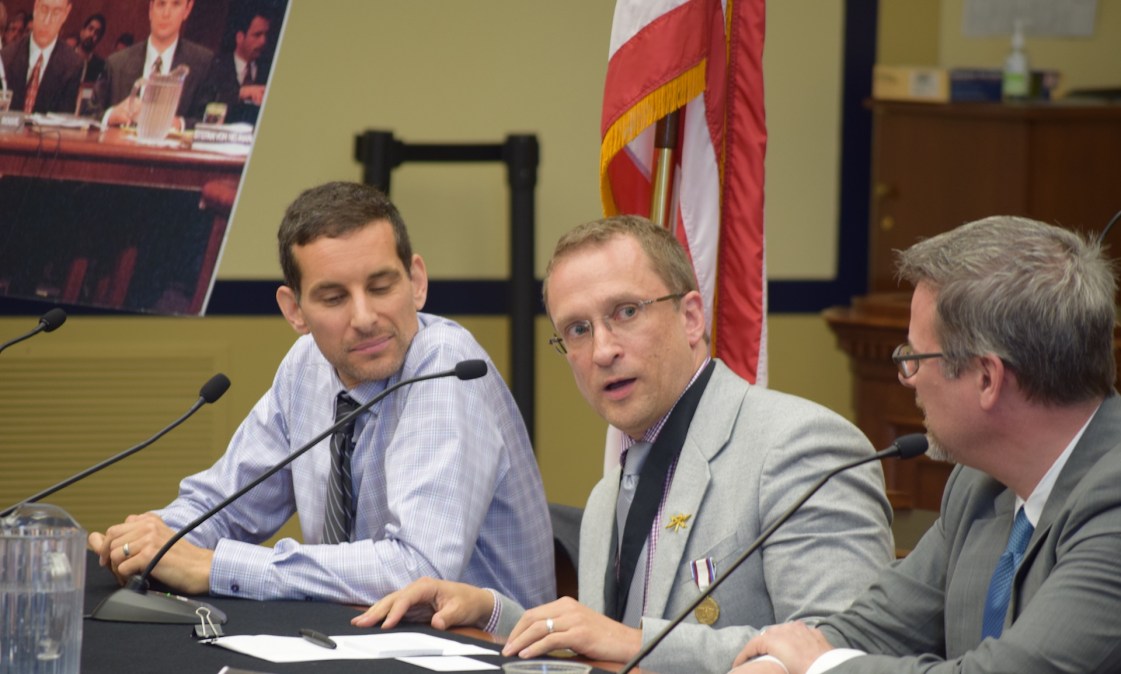 Facing some of the most persistent security challenges of its 14-year existence, Twitter has turned to Peiter "Mudge" Zatko, a renowned computer security expert, and given him a broad mandate to bolster security at the social media platform.
Zatko is the company's new "head of security," reporting directly to CEO Jack Dorsey, Reuters first reported Monday. The news comes after Twitter said in September it had hired Rinki Sethi as chief information security officer.
Zatko gained recognition in the cybersecurity industry as a member of L0pht, a flamboyant Massachusetts-based hacking collective that famously warned Congress in 1998 about the insecurities of the internet. Zatko also oversaw high-profile cybersecurity projects at the Pentagon's Defense Advanced Research and Projects Agency, and did stints at Google and an independent lab for testing software integrity.
In an interview with Reuters, Zatko said he would take on security issues at Twitter ranging from information and physical security, to "platform integrity — which starts to touch on abuse and manipulation of the platform — and engineering."
Twitter did not immediately respond to a request for comment on Monday.
Twitter had to clamp down on security after a July breach in which scammers hijacked celebrities and politicians' accounts, including President-Elect Joe Biden's, to promote cryptocurrency. An investigation from the New York Department of Financial Services found that the attackers impersonated Twitter's customer support team to steal employees' login credentials.
"Bringing trust to a social media platform in the current era of blended attacks and misinformation is a tough challenge that requires an adversarial mindset, leadership and creativity," said Chris Wysopal, a former L0pht member and co-founder of security firm Veracode. "In my many years of working with Mudge, he exhibited those skills in spades. As a Twitter user, I am looking forward to a more secure platform and leadership that all the social media platforms can follow."
Zatko is joining Twitter as the platform continues to deal with one of its greatest disinformation challenge yet — mitigating the effects of false claims of electoral fraud from outgoing President Donald Trump and his allies.