FBI loses another cybersecurity expert to private sector
Trent Teyema, FBI's section chief for cyber readiness, is taking a job in the government-focused wing of Parsons Corporation.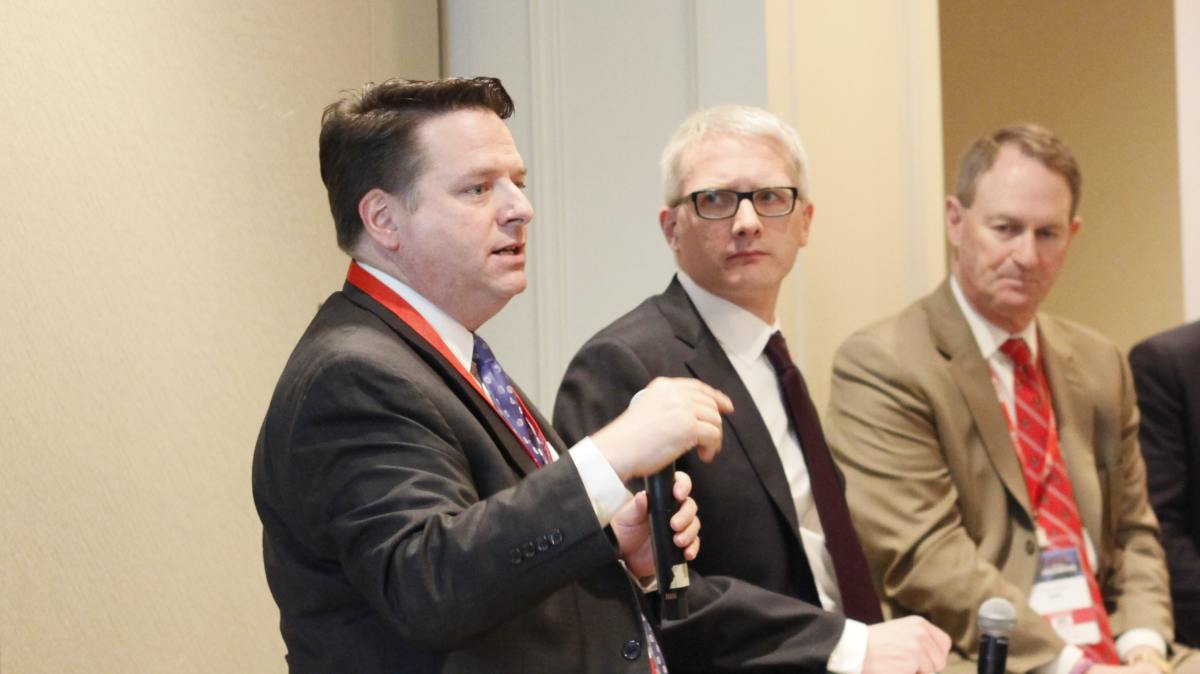 Another cybersecurity expert at the FBI is headed for the private sector.
Trent Teyema, the FBI's section chief for cyber readiness and chief operating officer of the bureau's Cyber Division, has been named senior vice president and chief technology officer for the government-focused wing of Parsons Corporation.
The move comes as a number of cybersecurity experts at the bureau have left their positions over recent months. In July, the Wall Street Journal reported that a number of top-ranking cybersecurity officials were leaving for various roles in the private sector.
The FBI's cyber readiness team works to educate enterprises on various cyberthreats and coordinate information-sharing initiatives. During his time at the bureau, Teyema helped establish the FBI's National Cyber Investigative Joint Task Force, which is responsible for investigating cyberthreats that pose the most harm to the country.
Teyema also spent time as the director of cybersecurity policy at the National Security Council from 2010 to 2011.
Based in California, Parsons is an engineering and construction giant that has recently focused on more technology-driven projects. At Parsons, Teyema will drive intellectual property protection and technology solutions through new research and development initiatives and technical engagements with customers, the company said.
"Trent has proven experience in managing some of our country's most complex and high-risk national security challenges," said Carey Smith, president of Parsons' federal business. "We look forward to working with him to expand Parsons' technology solutions portfolio as it grows in scope and diversity."
Is it unclear who will be tapped to run the bureau Cyber Readiness Division after Teyema exits.
The FBI refused to comment for this story.